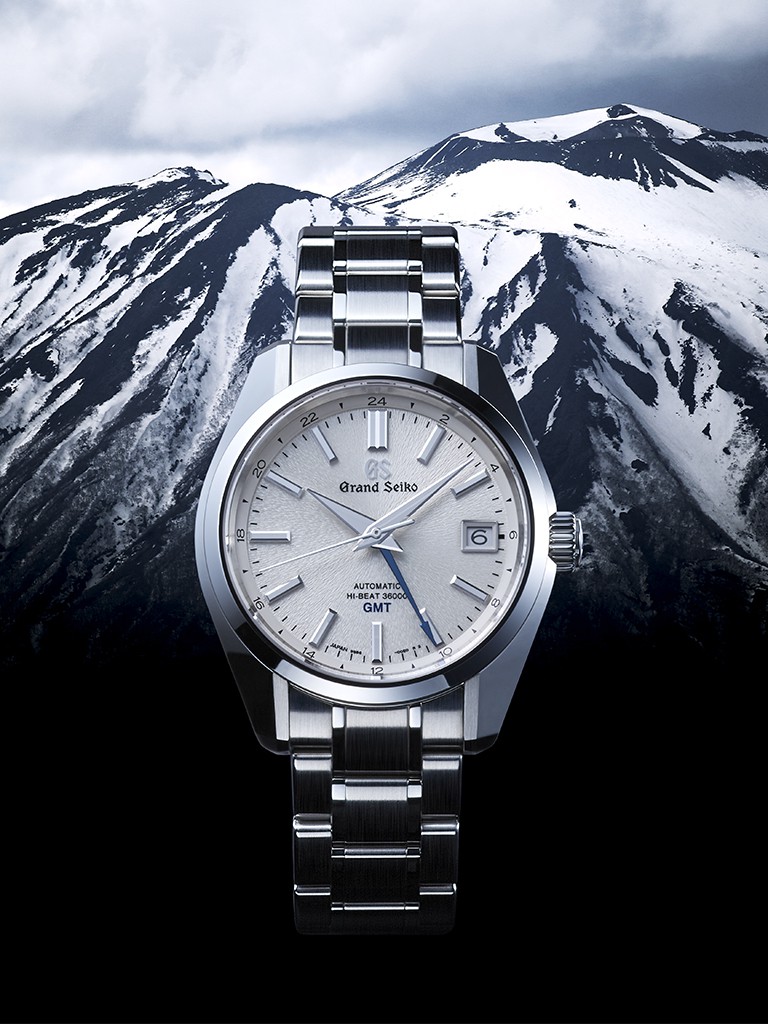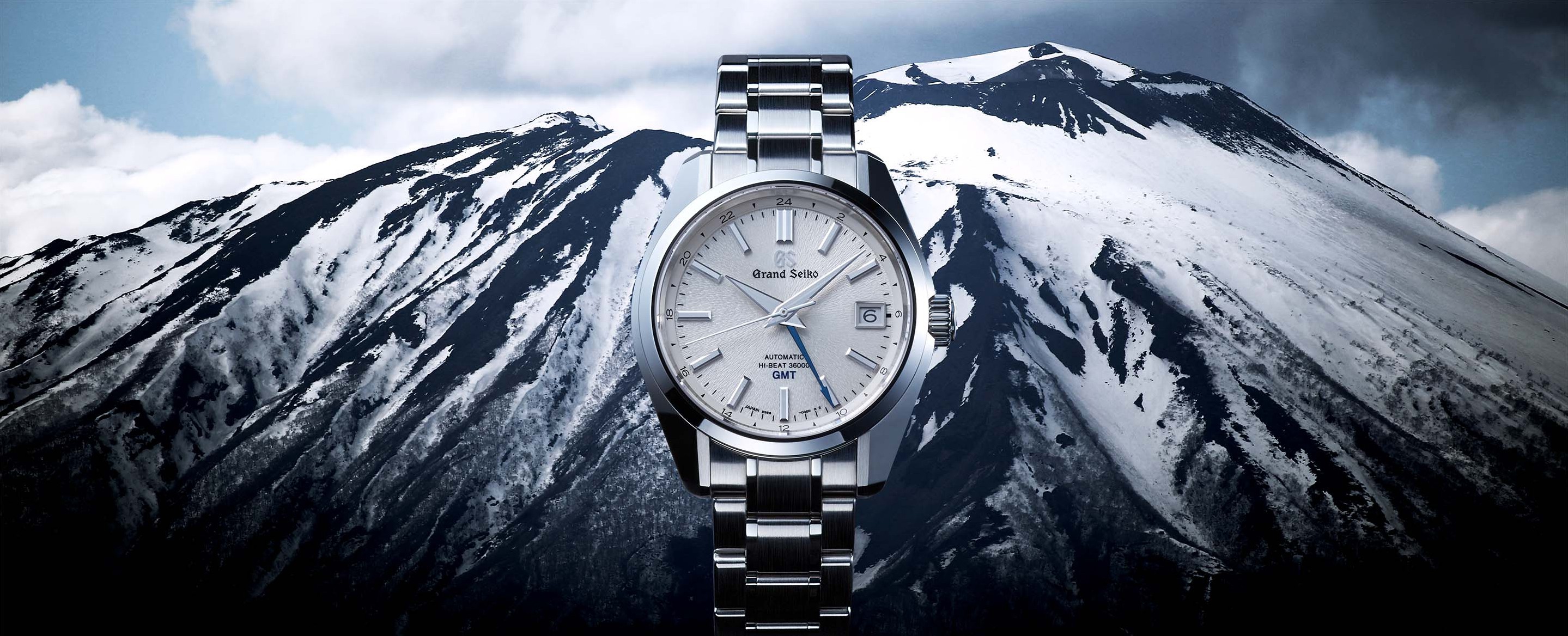 Honoring the watch that defined Grand Seiko
For the first several years after the birth of Grand Seiko in 1960, each watch was designed with precision as its primary aim and each one looked different to the rest. In 1967, everything changed. A young designer was tasked to create a watch that would set a style for the future of Grand Seiko and that would establish its unique design language. The result was the 44GS, a watch that embodied the nine design elements defined in the Grand Seiko Style. Today, this modern re-interpretation of the original 44GS expresses anew the essence of Grand Seiko.
Sharp edges and soft lines. A perfect combination
Viewed from the front or side, the blend of sharp angles, brilliant surfaces and softly curved lines of the 44GS re-interpretation presents an infinite range of expression through the interplay of light and shadow. The Zaratsu polishing adds further depth to Grand Seiko's trademark "sparkle of quality."
From 1967 to today, the 44GS design unites the past and the future.
In 1967, Grand Seiko introduced the 44GS, the watch that established, once and for all, the Grand Seiko Style. This classic is now re-interpreted for a new age. When designer Nobuhiro Kosugi showed his team his idea for the shape of the new case he wanted to create, they saw immediately that a challenge lay ahead. Its super-sharp edges, its delicately curved sides and, above all, the thin, tapered end of each lug took the craftsmen and women in charge of the Zaratsu polishing into uncharted territory. Kosugi was asking them to achieve something that had been impossible for the original 44GS in 1967. His team delivered, as he hoped and expected they would.