Carefully selected Grand Seiko materials

Grand Seiko's consistent focus is on identifying the essence of the material and making the most of its unique characteristics. The design and radiance of cases made of stainless steel, titanium and precious metal, combined with the ingenuity and craftsmanship of TAKUMIs, are designed to bring out the beauty of each case. And the same goes for the material of the movement.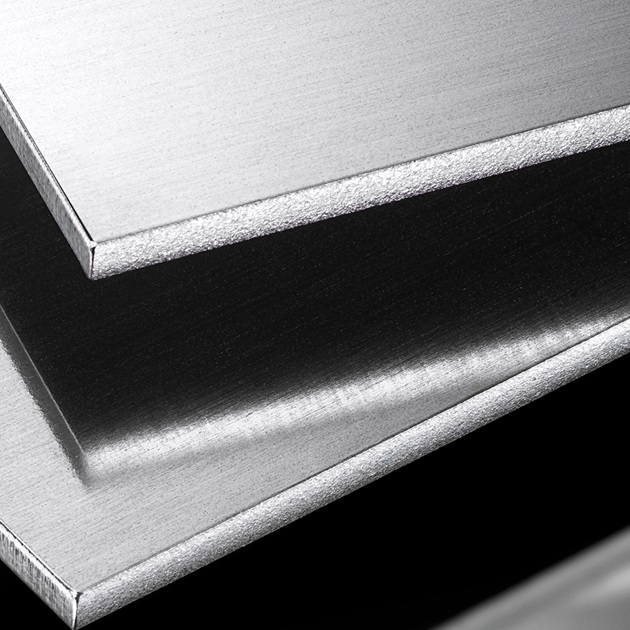 Ever-Brilliant Steel: the world's most corrosion resistant steel.
Known as Ever-Brilliant Steel, thanks to its brilliant white hue, this steel is more corrosion resistant than that which is used in even the most prestigious watches today.*

* This stainless steel has a PREN (Pitting Resistance Equivalent Number) value 1.7 times higher than that of the grade of steel used in most high-end watches. PREN is a widely accepted standard used to measure corrosion resistance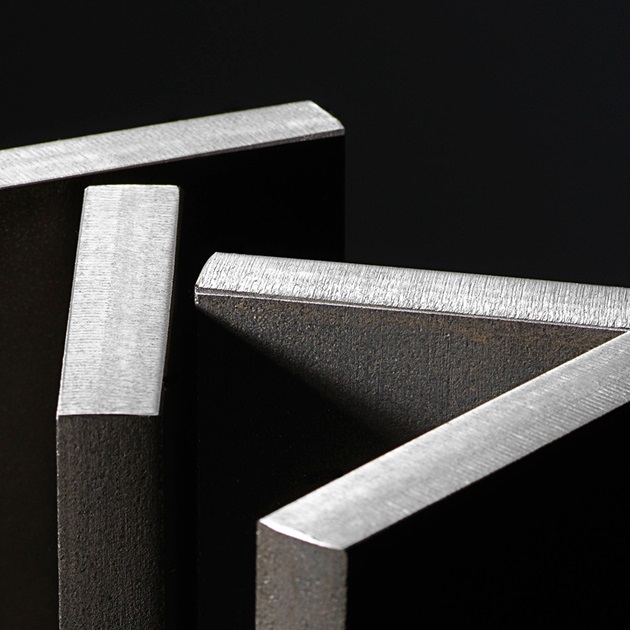 Brilliant Hard Titanium
This material is exclusive to Grand Seiko. It is as light as pure titanium but twice as hard as stainless steel and therefore highly resistant to scratches. Its color is brighter than the other forms of titanium used for Grand Seiko and allows the Zaratsu polished surfaces to stand out even more prominently.

Spron: the alloy behind technology

The art of pioneering precision demands that Grand Seiko's craftsmen and women think differently. Spron alloy was developed in-house and helped improve the torque that increased balance wheel oscillation rates. The mainspring and hairspring of Caliber 9S are made of different Sprons created after years of research and development. The creation of the high beat timepieces would not have been possible without these two new alloys and springs.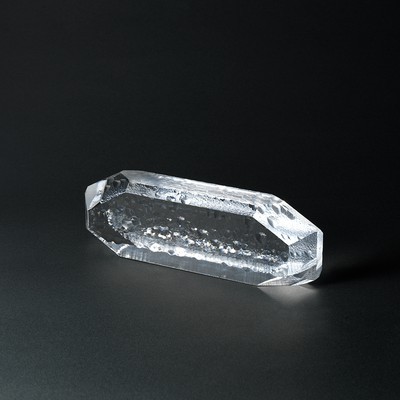 In-house crystal manufacturing
True craftsmanship demands superior materials. Quartz offers unrivaled accuracy, but ideal quartz requires ingenuity. By growing its own crystals in-house, Grand Seiko was able to provide quartz with unparalleled clarity. Each crystal is carefully selected for purity and accuracy. Greater control means higher-quality materials. Every element of the watchmaking process reflects dedication, determination, and artistry.