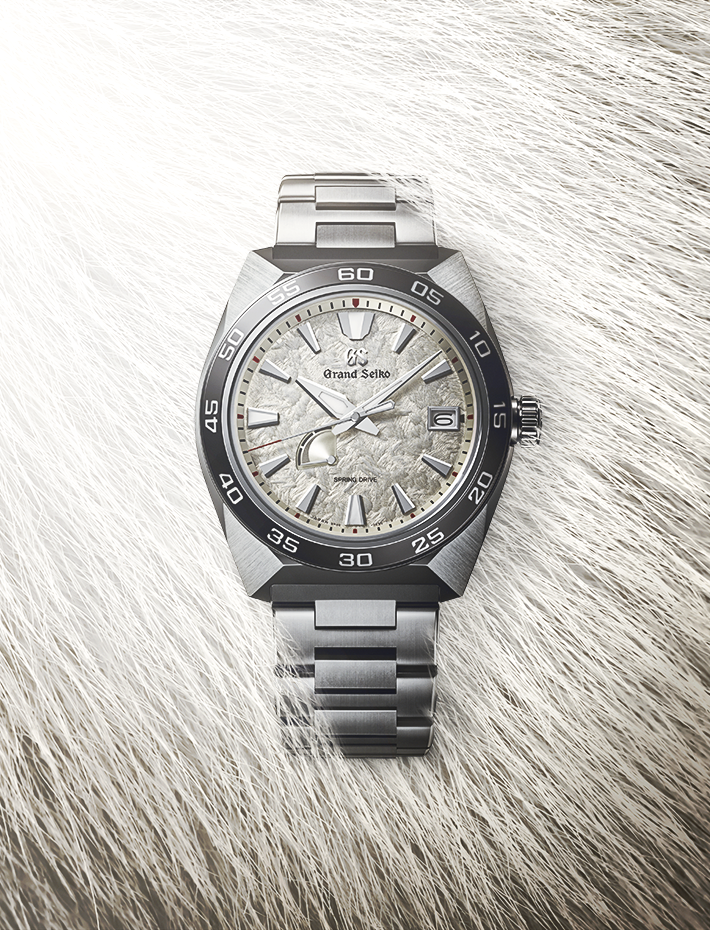 Inspired by the Grand Seiko lion emblem,
a symbol of ceaseless determination
The symbol of Grand Seiko from its earliest days, the lion now inspires a powerful sports watch.
Born together with the first Grand Seiko in 1960, the lion emblem on the case back reflected the ambition to create the most precise, durable, and beautiful watch possible and revealed the intensity of this determination.
So it was that the lion came to symbolize the inner strength of Grand Seiko.
Today, the majestic creature leaves its mark on the strongly angled case and the claw-like shape of the lugs, as well as on the dial's mane pattern.

Though the case is powerful, the watch rests comfortably on the wrist thanks to its curved profile and the inward slant of the case sides.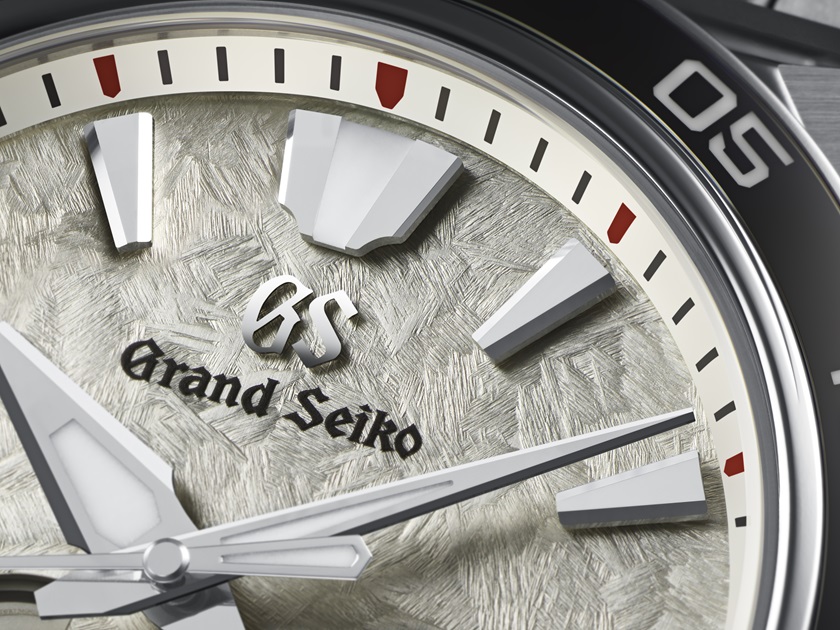 A dial designed for high legibility in any light
The patterned dial represents a lion's mane, communicating power and toughness that reminds us of our inner strength.
 
The prominent hour and minute hands increase the legibility of the design, which is further enhanced by Lumibrite on the hands, hour markers, and bezel and by the high-definition dual-curved sapphire crystal with anti-reflective coating.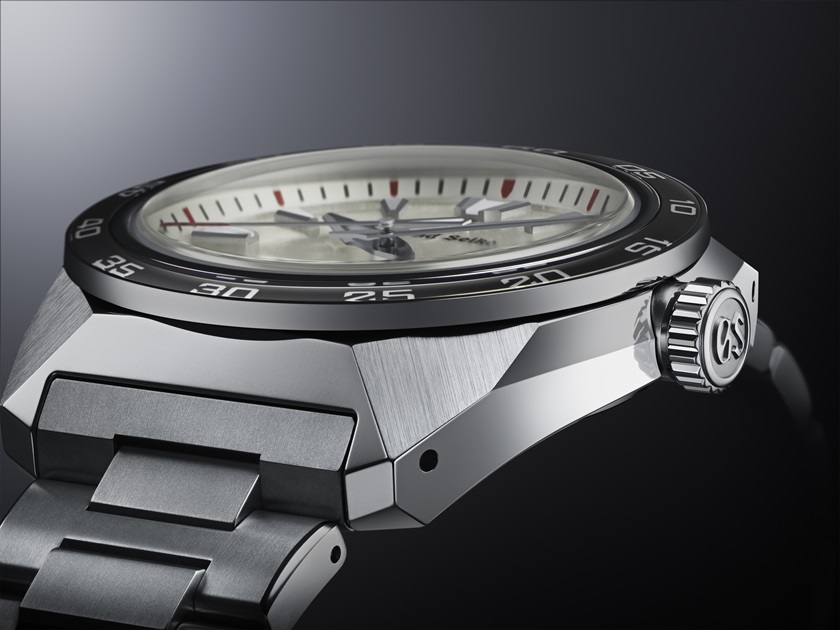 A powerful case with an excellent fit
The watch rests easily on the wrist thanks to the curvature of the lugs and the case's low center of gravity. Its back is angled inward to hug the wrist. Designed to harmonize with the case and provide excellent wearing comfort, the bracelet tapers gently from the lugs, which resemble a lion's claws. Distortion-free mirror polishing and hairline finishing contrast to emphasize the strength of the bold design.