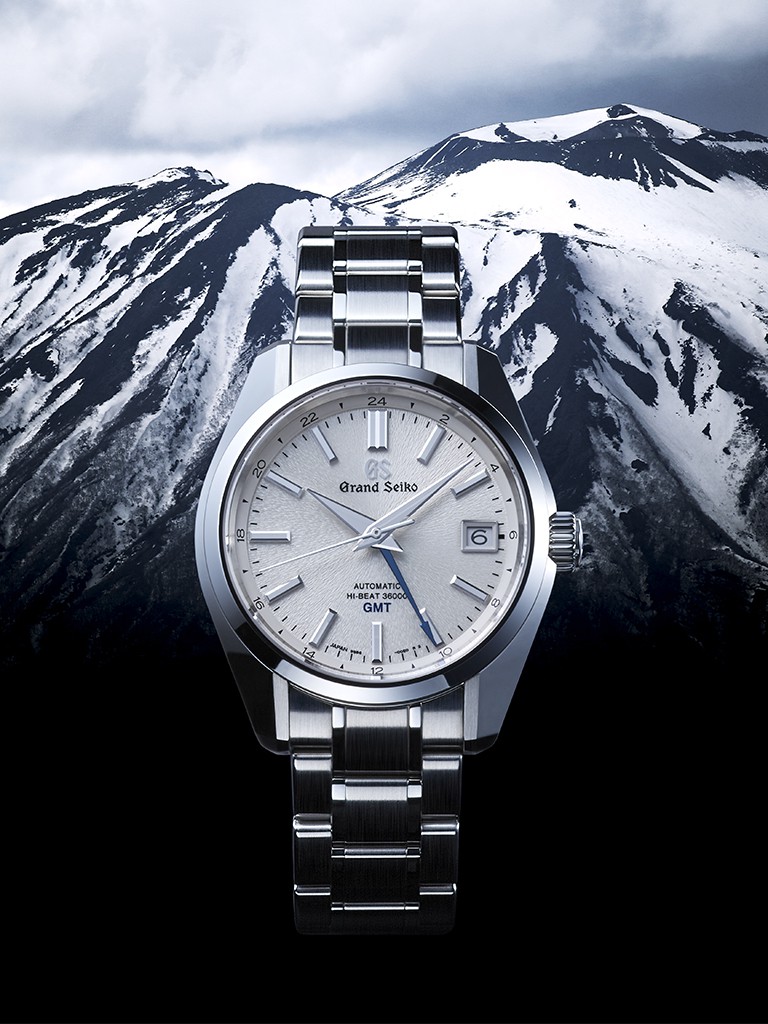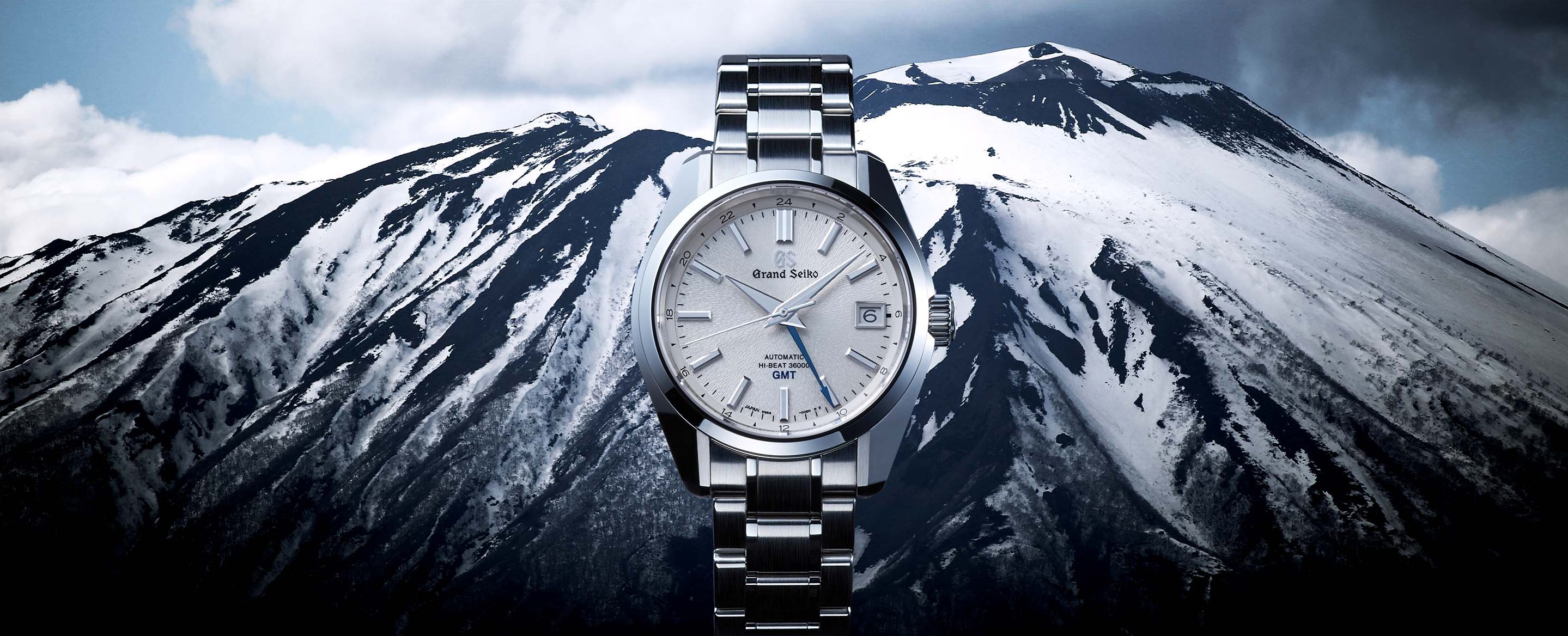 Honoring the watch that defined Grand Seiko
For the first several years after the birth of Grand Seiko in 1960, each watch was designed with precision as its primary aim and each one looked different to the rest. In 1967, everything changed. A young designer was tasked to create a watch that would set a style for the future of Grand Seiko and that would establish its unique design language. The result was the 44GS, a watch that embodied the nine design elements defined in the Grand Seiko Style. Today, this modern re-interpretation of the original 44GS expresses anew the essence of Grand Seiko.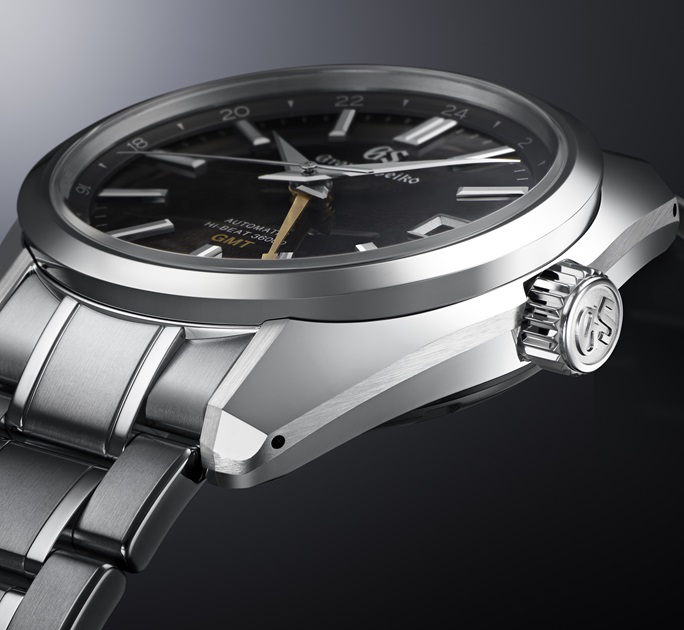 Sharp edges and soft lines. A perfect combination
Viewed from the front or side, the blend of sharp angles, brilliant surfaces and softly curved lines of the 44GS re-interpretation presents an infinite range of expression through the interplay of light and shadow. The Zaratsu polishing adds further depth to Grand Seiko's trademark "sparkle of quality."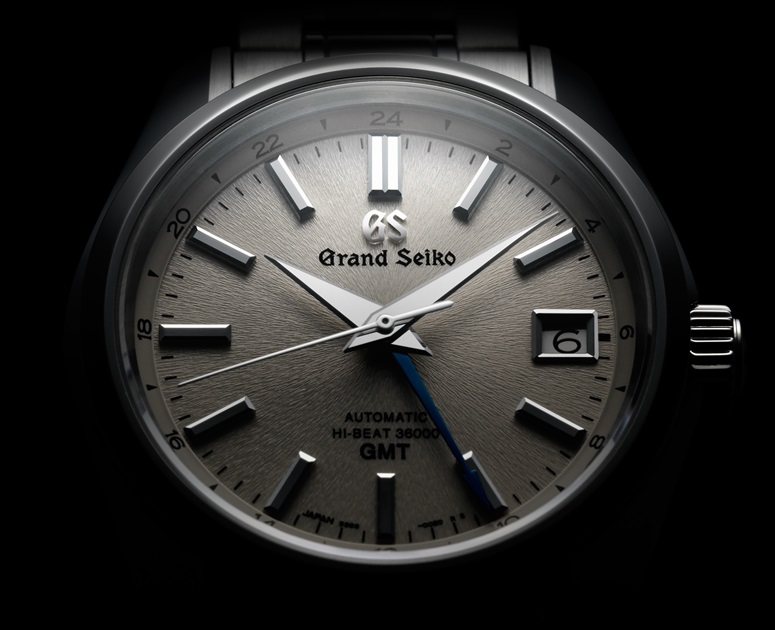 A dial that defined a design philosophy
The combination of a flat dial and a wide opening lets light pour in and allows the razor-edged, multi-faceted indexes and hour and minute hands to show their brilliance, thus making the time easy to read. Zaratsu polishing delivers a perfectly smooth, flat mirror finish on the upper surface of the bezel. The 12 o'clock index is twice as wide as the other indexes to make the time legible whatever the reading angle. All nine elements of the Grand Seiko Style that the 44GS introduced contribute to the design philosophy but no fewer than seven define the way the dial looks. The result: a radiantly sparkling dial of unique character and high legibility.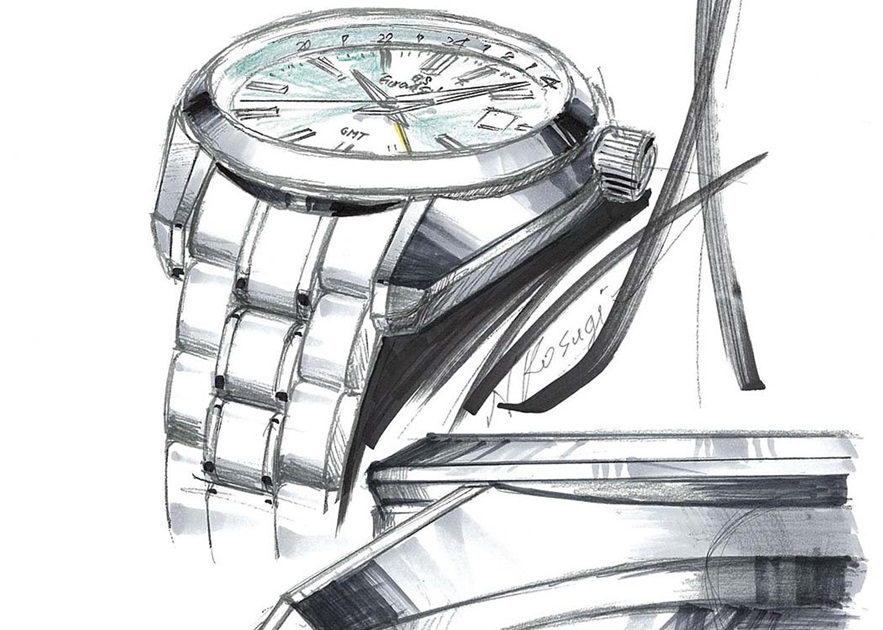 From 1967 to today, the 44GS design unites the past and the future.