Sep. 15, 2021
Press Release
Grand Seiko increases its warranty to five years.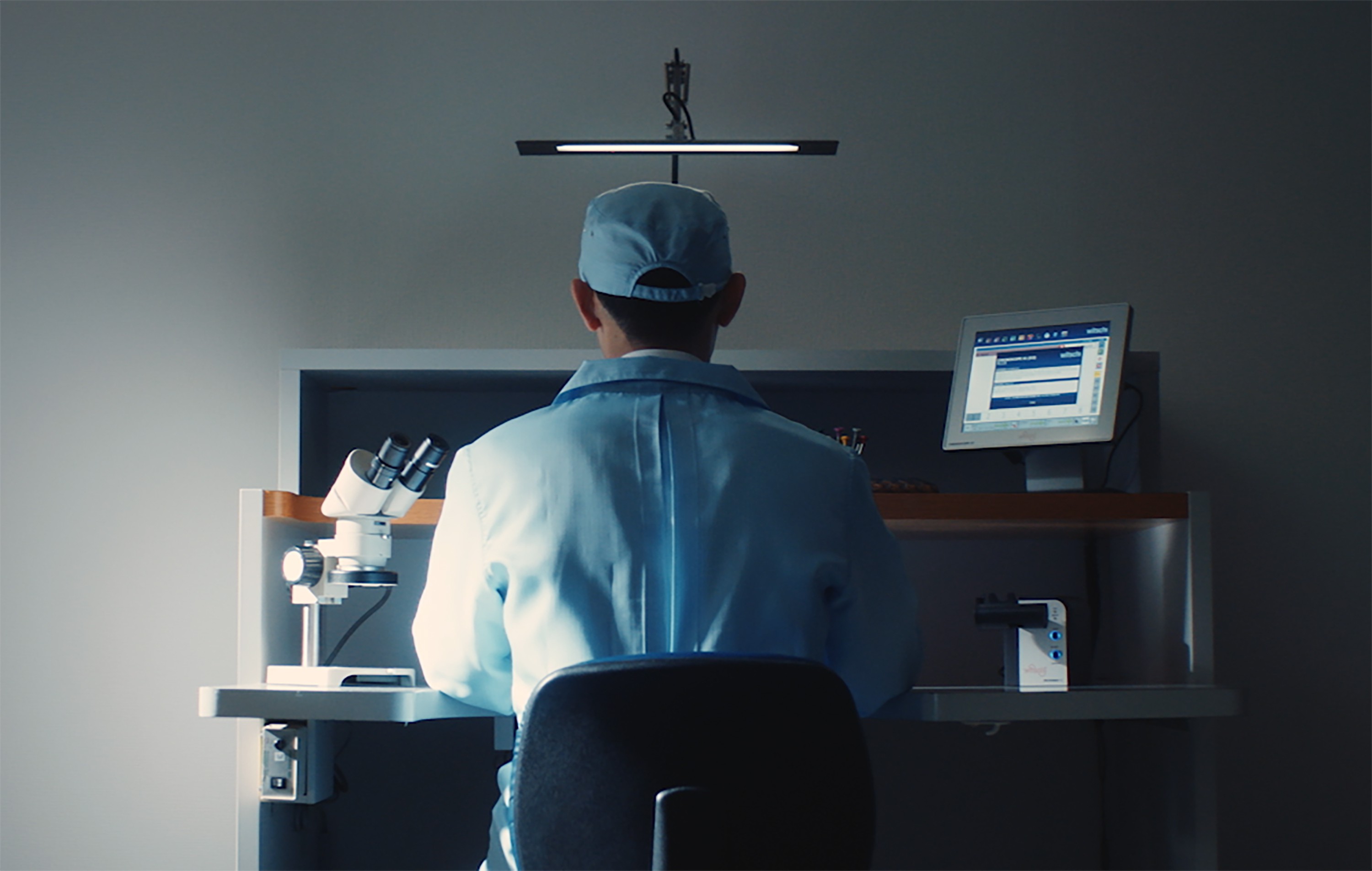 Since its global launch in 2010, Grand Seiko has expanded its after-sales service operations in line with its ever-increasing international acceptance. Today, Grand Seiko is proud to announce that it is extending the warranty from three to five years on all of its timepieces purchased at any authorized retail partner worldwide. The new five-year warranty will take effect from October 1, 2021, and will also be applied to any Grand Seiko watch purchased on or after January 1, 2021. Furthermore, the warranty information of each watch will be registered online to provide a more accurate and prompt after-sales service.

The new warranty will continue to cover the watch head (movement and case) and metal bracelet. Each and every watch will be handled with extraordinary care by the experienced and certified watchmakers at the growing number of authorized Grand Seiko Service Centers.

Each and every Grand Seiko watch is designed and manufactured to deliver the highest possible levels of durability and to offer long lasting, accurate, reliable timekeeping. The extension of the warranty period to five years will allow owners to share the company's confidence in the long life of each new Grand Seiko watch.
For more details, please visit https://www.grand-seiko.com/global-en/support