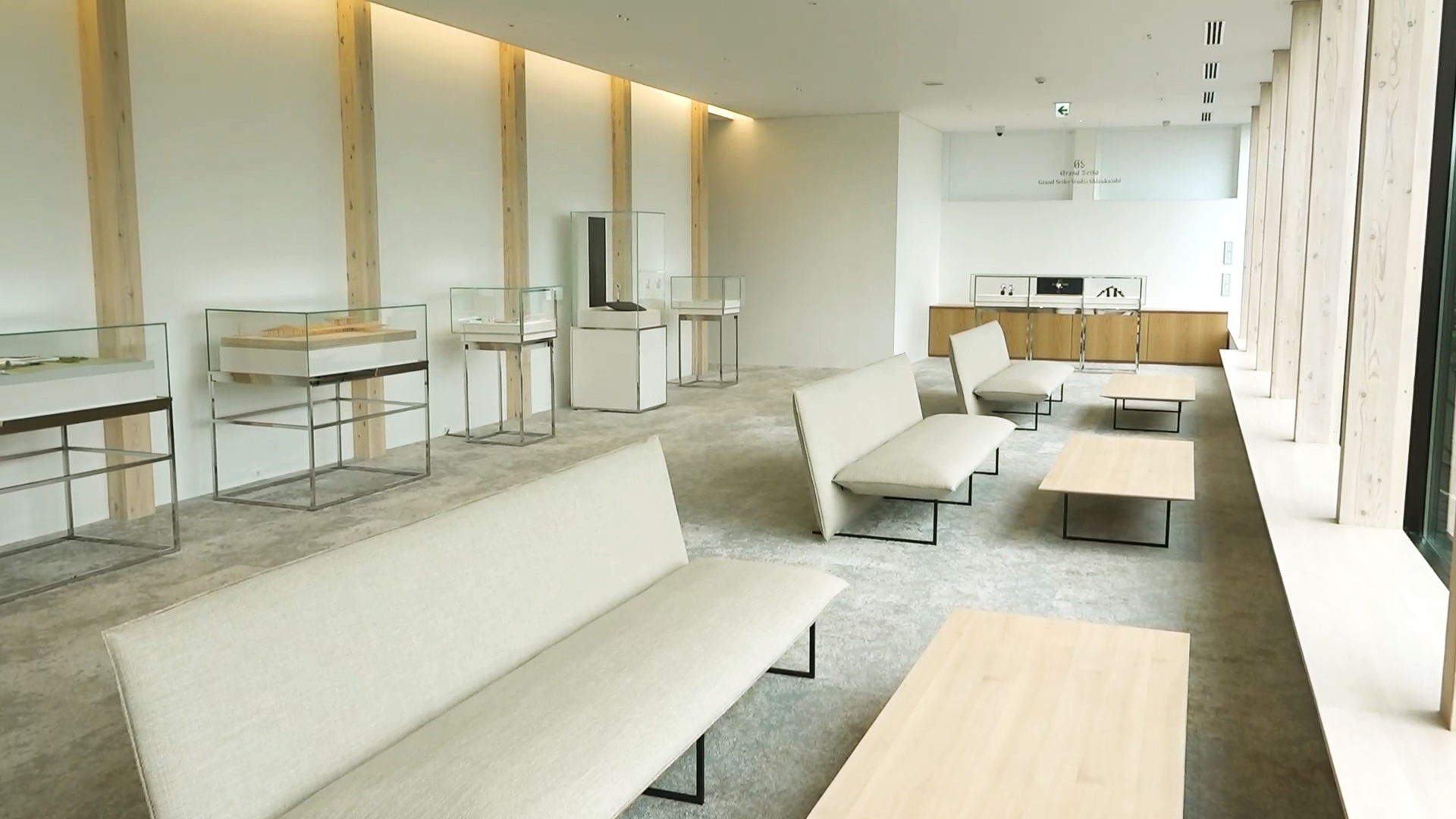 The lounge located on the second floor of Grand Seiko Studio Shizukuishi.
Lounge
The lounge looks out over the surrounding landscape where Mt. Iwate dominates the skyline.
Shop
The shop offers a selection of the unique and exclusive Grand Seiko Studio Shizukuishi limited edition creations that are only available here at the Studio.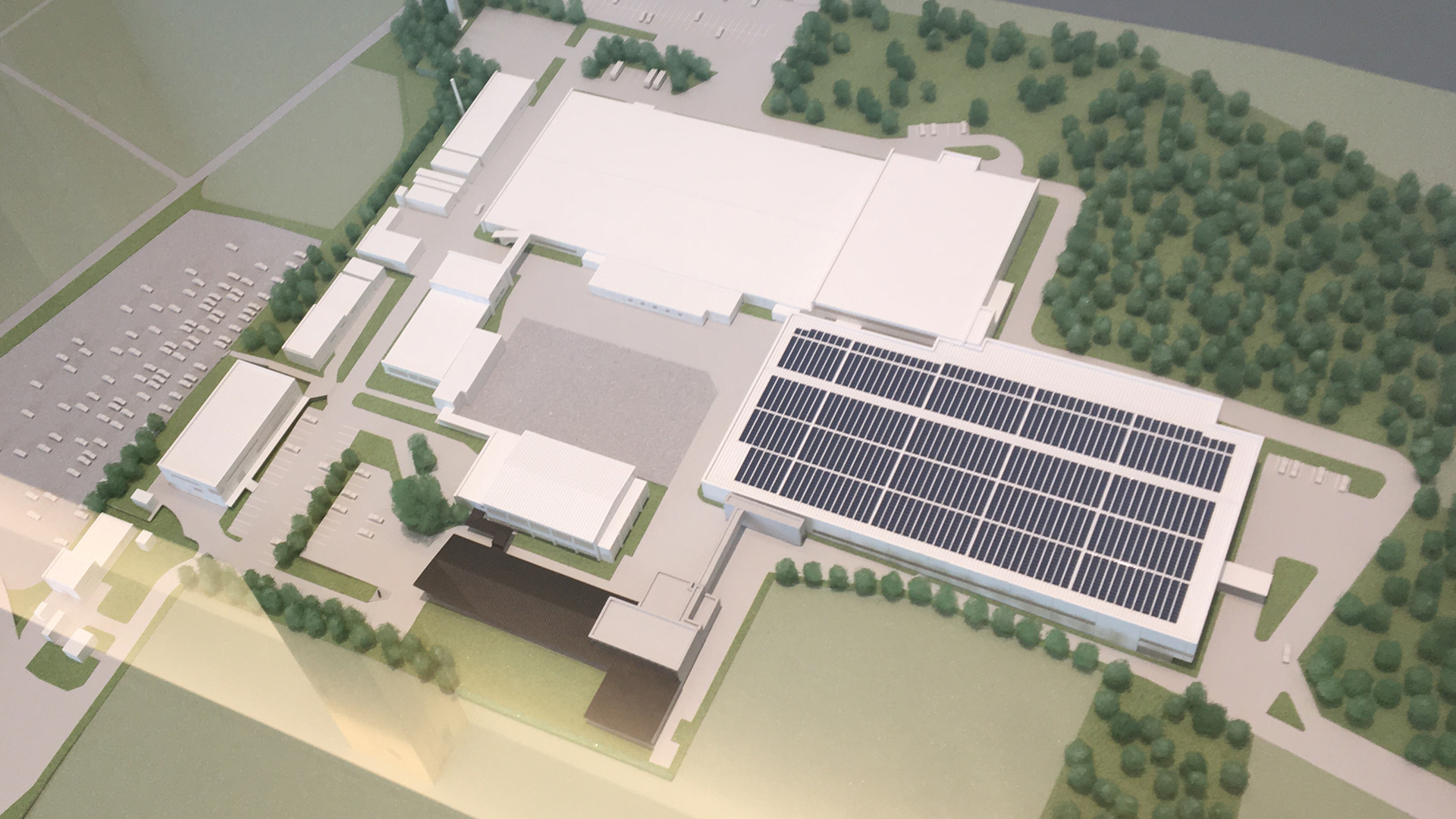 The Morioka Seiko Instruments facility
Here is presented a model of the entire site of Morioka Seiko Instruments Inc. of which the Grand Seiko Studio forms part. The entire facility and all its processes are 'zero emission' and designed to be environment-friendly. Solar panels supplement the power supply for the Grand Seiko Studio Shizukuishi.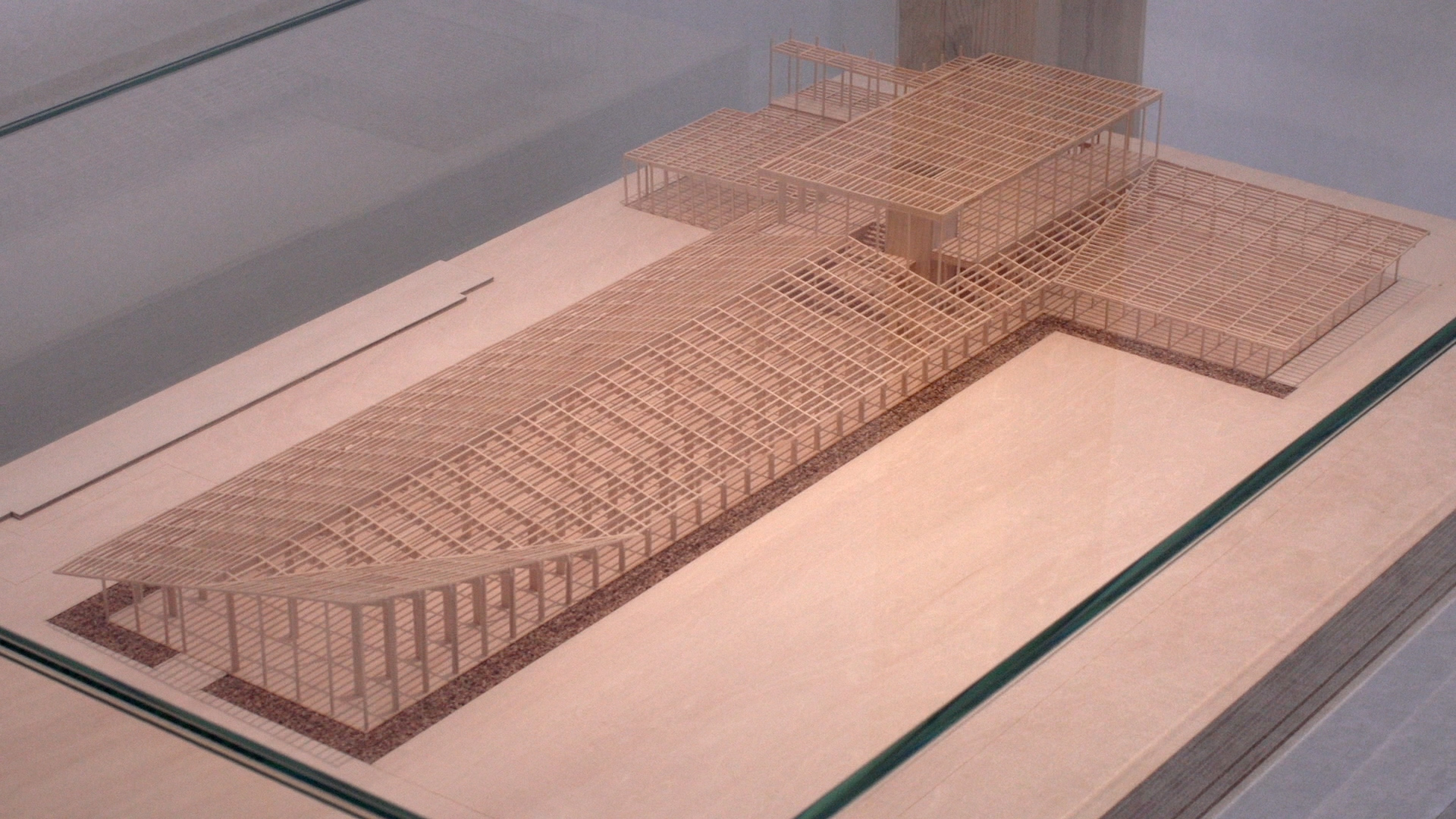 The Grand Seiko Studio Shizukuishi building
This model that shows the overall structure of the Grand Seiko Studio Shizukuishi.
T0 (T-zero)
The T0 (T-zero) Constant-force Tourbillon incorporates a fully integrated constant-force mechanism and tourbillon on the same axis. Announced in 2020, the integration of these two mechanisms into one unit is a patented design that set a new level of accuracy for Grand Seiko's mechanical watchmaking. Five years in development, and with 340 individual components, the T0 is a unique horological achievement.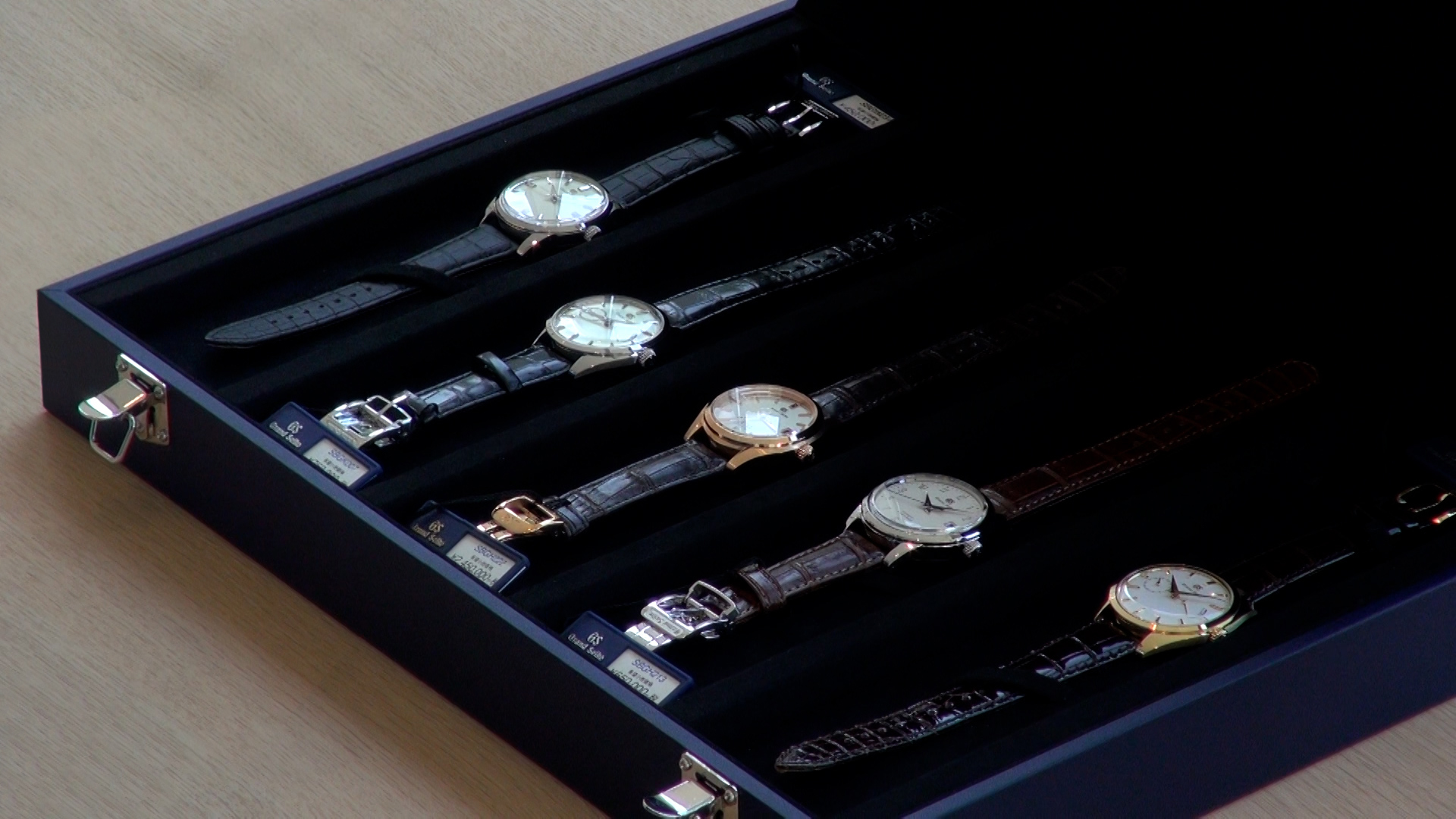 Touch & Try
In this area, the visitor can handle and try on several different Grand Seiko watches created in the studio, while enjoying the view of Mt. Iwate.