Innovation and ingenuity. The materials that make the Grand Seiko difference.

In its selection of materials and in the innovation with which new materials are created, Grand Seiko's consistent focus is on creating metals, alloys and crystals that further the Grand Seiko aims of precision, beauty and ease of use. This focus applies equally to the cases made of stainless steel, titanium and precious metal and to the materials and technologies used in the movements.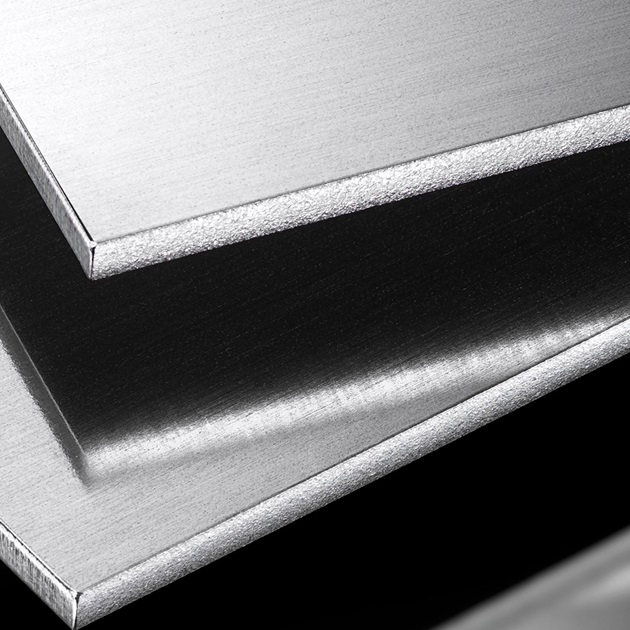 Ever-Brilliant Steel: the world's most corrosion resistant steel.
Known as Ever-Brilliant Steel, thanks to its brilliant white hue, this steel is more corrosion resistant than that which is used in even the most prestigious watches today.*

* This stainless steel has a PREN (Pitting Resistance Equivalent Number) value 1.7 times higher than that of the grade of steel used in most high-end watches. PREN is a widely accepted standard used to measure corrosion resistance.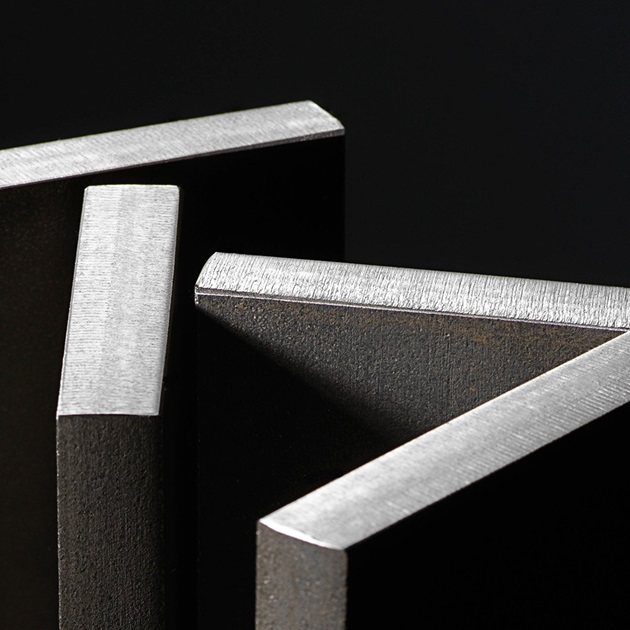 Brilliant Hard Titanium
This material is exclusive to Grand Seiko. It is as light as pure titanium but twice as hard as stainless steel and therefore highly resistant to scratches. Its color is brighter than the other forms of titanium used for Grand Seiko and allows the Zaratsu polished surfaces to stand out even more prominently.

Spron: the alloys that deliver exceptional performance in main and balance springs.
Since the 1950's the company had been developing its own alloys for use in its watches' springs and new generations of Spron alloys have followed one upon another, each delivering higher and higher levels performance. In particular, the long power reserve, precision and slimness of the hi-beat Caliber 9S movement depend critically on the two new SPRON alloys that were created expressly for it.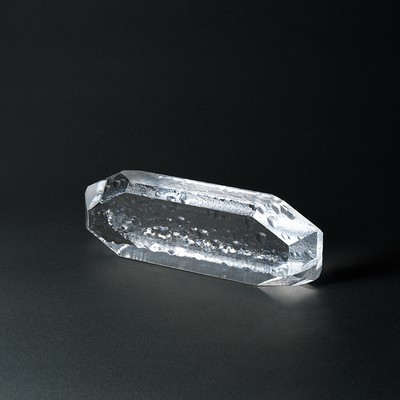 In-house crystal manufacturing
By growing its own crystals in-house, Grand Seiko is able to create quartz movements with unrivalled performance. Each crystal is carefully selected and aged and its individual characteristics are programmed into each Caliber 9F watch's IC to ensure stable, high precision over time.