Nov. 3, 2020
Press Release
Satoshi Hiraga's services to watchmaking are once more recognized by the Japanese government.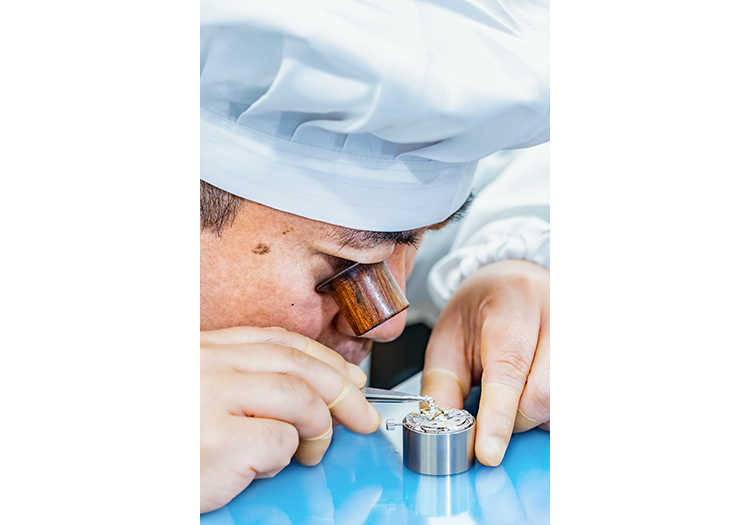 Seiko Watch Corporation is proud and delighted to announce that watchmaker Satoshi Hiraga has been awarded this year's Medal with Yellow Ribbon, an honour given by the Japanese government to individuals who became public role models, through, as the citation explains, "their diligence and perseverance".

Satoshi Hiraga began his career at Seiko Instruments Inc. more than 30 years ago. In the early 1990's, he spent six years accumulating skills and experience in mechanical watchmaking before, in 1998, joining the Grand Seiko team which was to produce the now celebrated 9S series calibres. In 2015, he was awarded the title of "Contemporary Master Craftsman" by the Japanese government. In recent times, Hiraga has also been deeply involved in the development of new calibres, including the new 9SA5. In addition, Hiraga has been responsible for the training of the next generation of the company's watchmakers and has demonstrated the assembly of Grand Seiko mechanical movements at many events both in Japan and elsewhere.

"This is a great honour for me and it could never have happened without the education and support from my seniors and colleagues. I am so grateful to everyone who has been supporting me through all these years. I will surely continue to devote myself to mechanical watchmaking.'' Hiraga commented.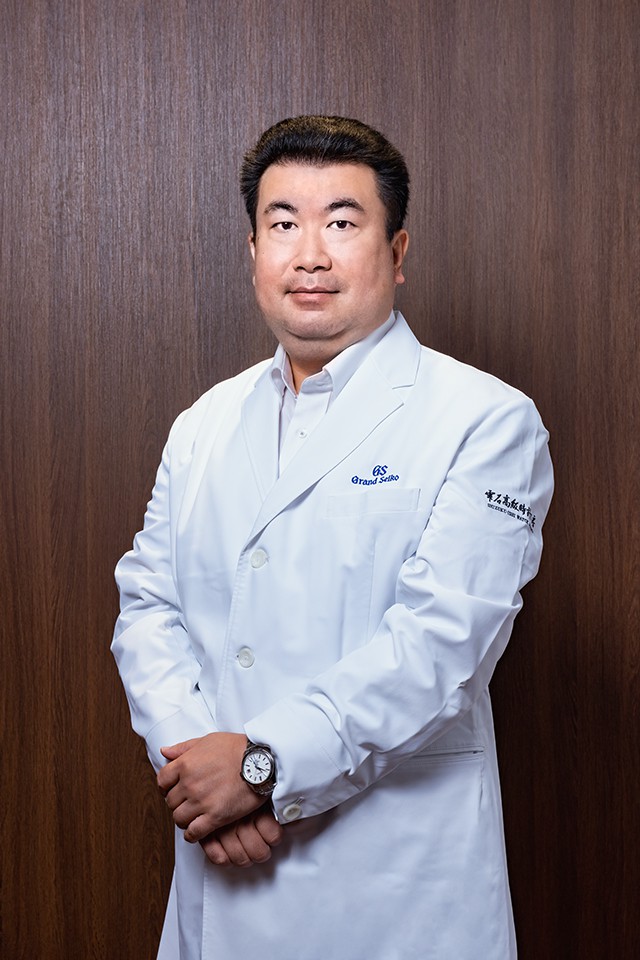 Satoshi Hiraga, Watchmaker

1989: Joined Seiko Instruments & Electronics Ltd. (now Seiko Instruments Inc.) and was assigned to the watch division.
1995: Won the national watch repairing contest. Given Minister of Health, Labour and Welfare Award by the Japanese government.
1998: Joined the Grand Seiko assembly team.
2003: Recognised as "National First Grade Watch Repairer".
2015: Awarded the title of "Contemporary Master Craftsman" by the Japanese government.
2020: Appointed as the head watchmaker of the Grand Seiko Studio Shizukuishi, Tokyo Branch.