Grand Seiko Boutique Paris Vendôme is now open.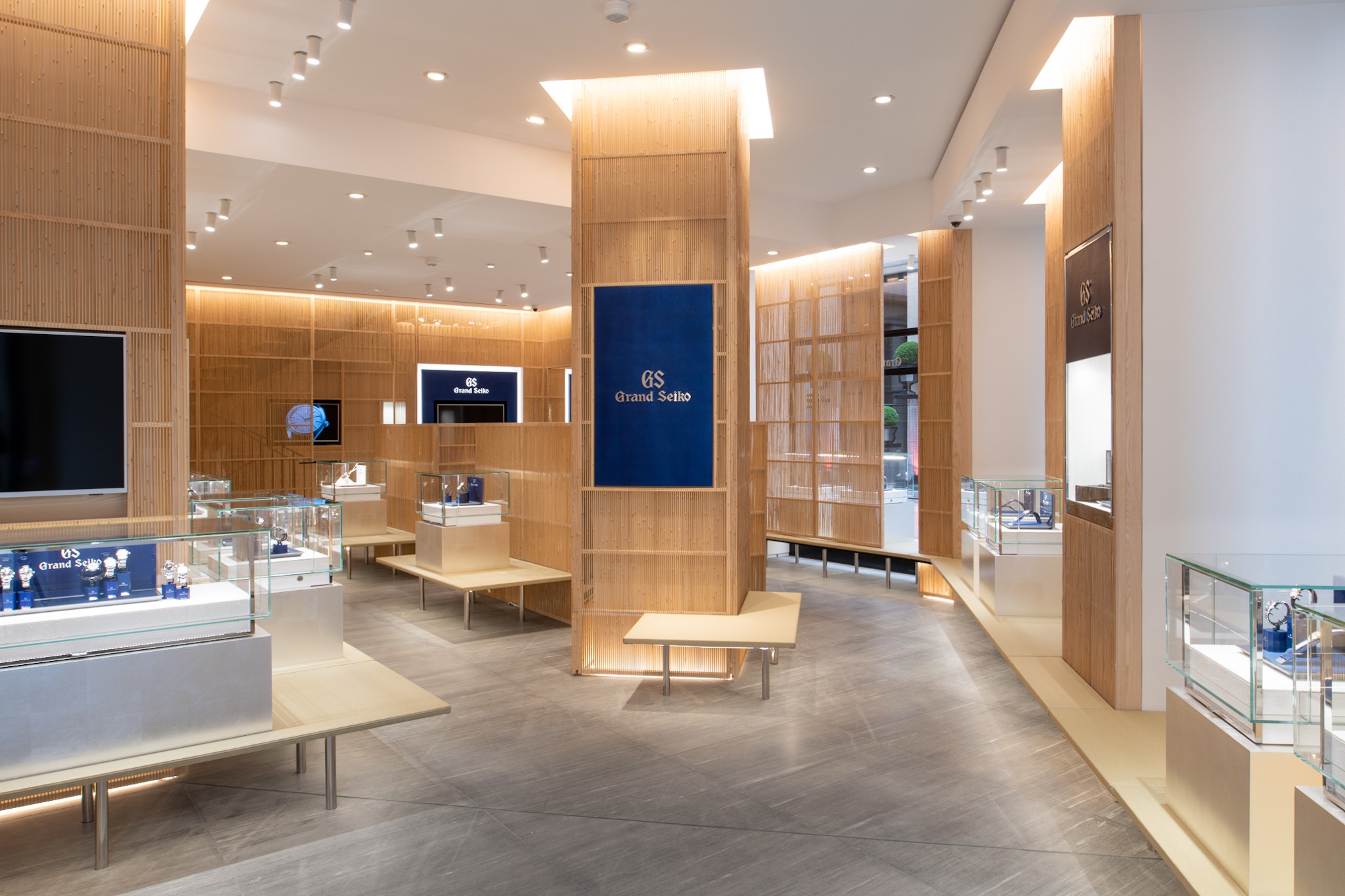 The first Grand Seiko Boutique in continental Europe and the largest Grand Seiko Boutique in the world is now open. It offers the widest and latest Grand Seiko collection outside Japan, including several creations that are exclusive to the boutique. The interior has been designed by the celebrated Japanese architect Kengo Kuma; it opens a fascinating window into traditional Japanese culture, with its Sumushiko bamboo screen, its Tatami floors and Washi wallpaper. Visitors will experience the serene beauty of Japanese aesthetics and will sense the true essence of Grand Seiko, as is expressed in the theme "The Nature of Time". The new boutique provides the perfect environment for watch lovers to explore and enjoy the history, character and
collection of Grand Seiko. We look forward to welcoming you.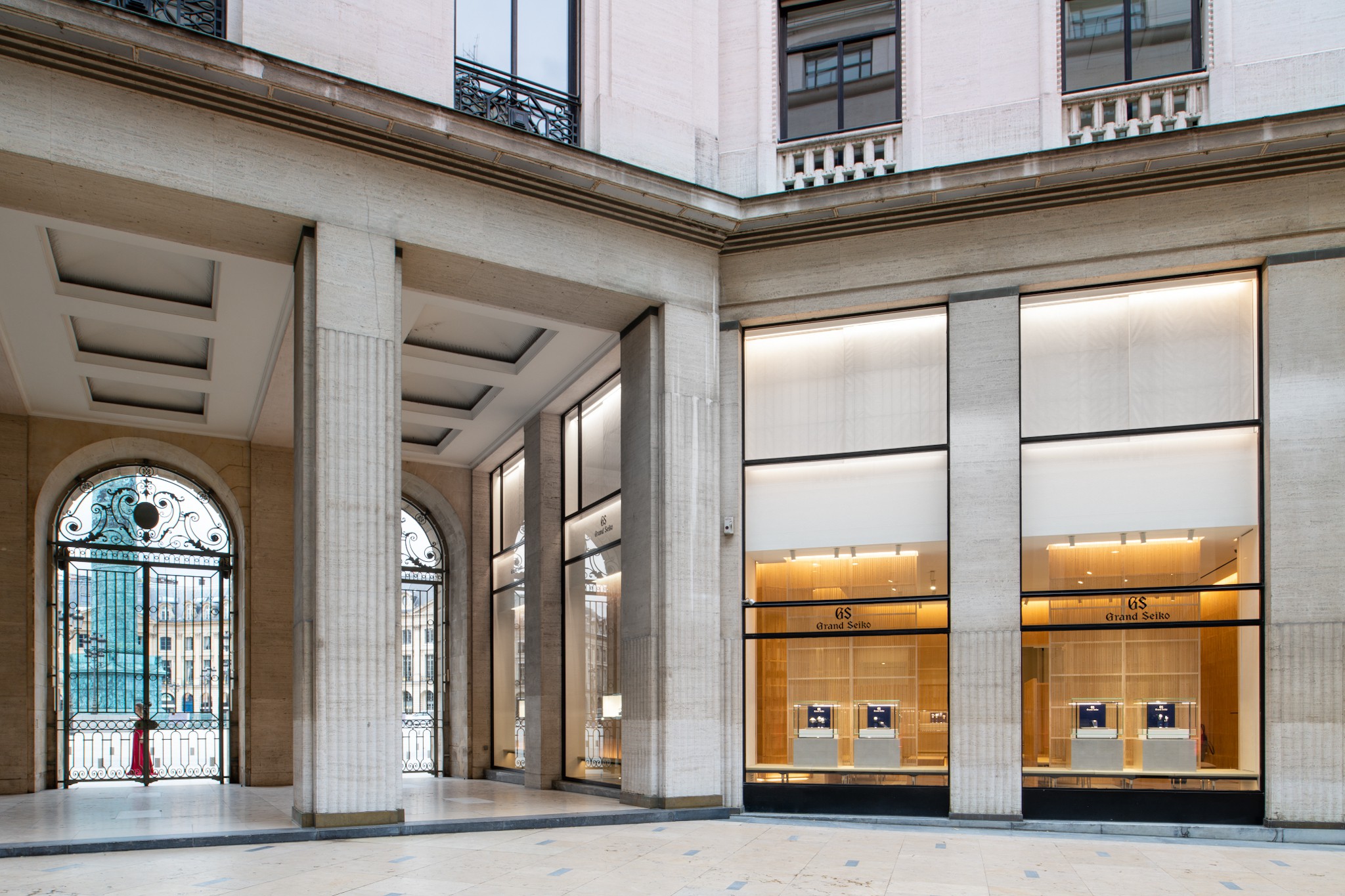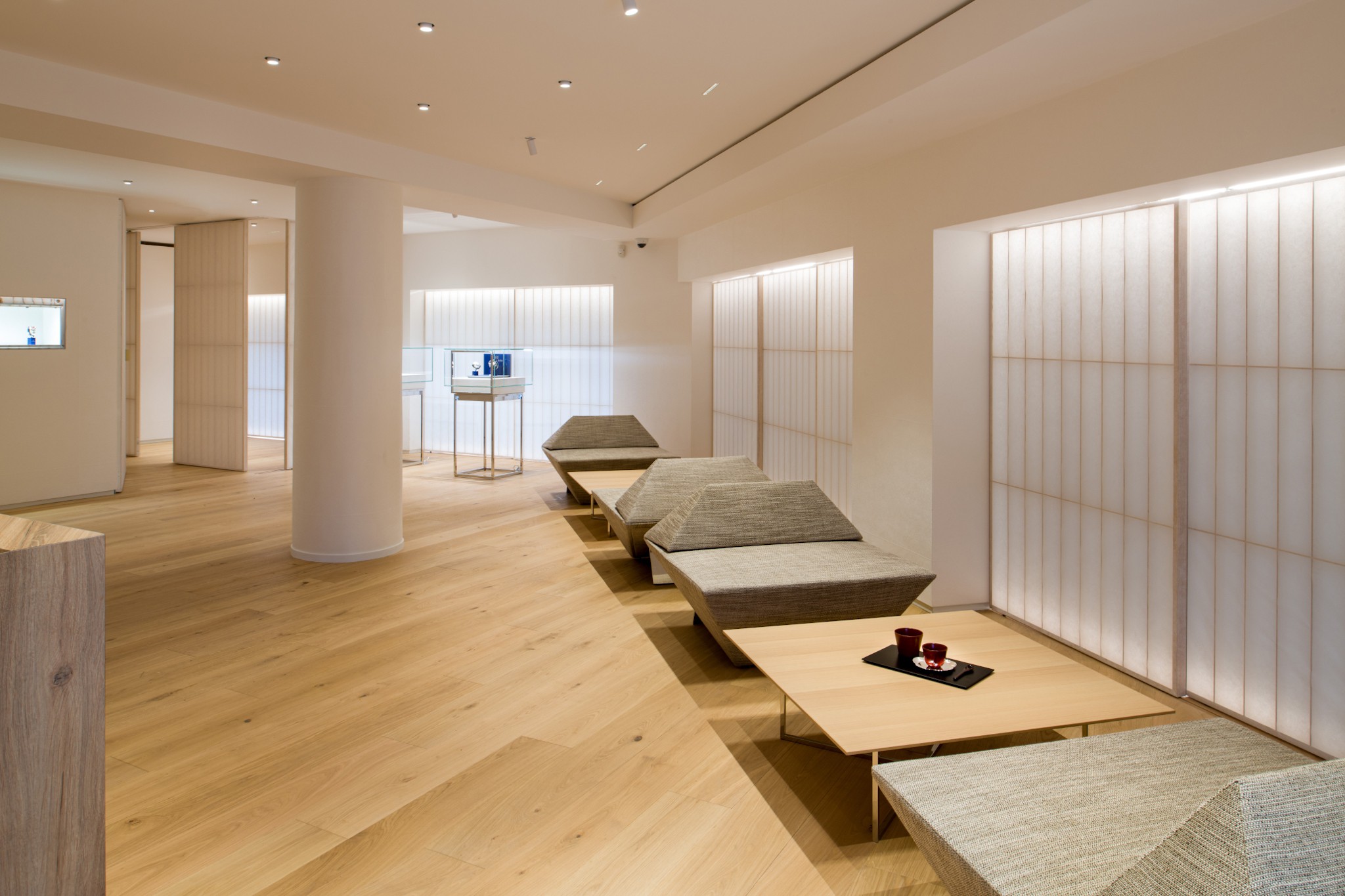 Grand Seiko Boutique Paris Vendôme
Address: 7, Place Vendôme, 75001 Paris France
Tél. : 01 81 69 56 96 E-mail : boutiquevendome@grand-seiko.eu
Opening hours: 12:00-19:00 Monday-Saturday