Chapter 8
"Ever-Brilliant Steel" for enhanced durability and a unique look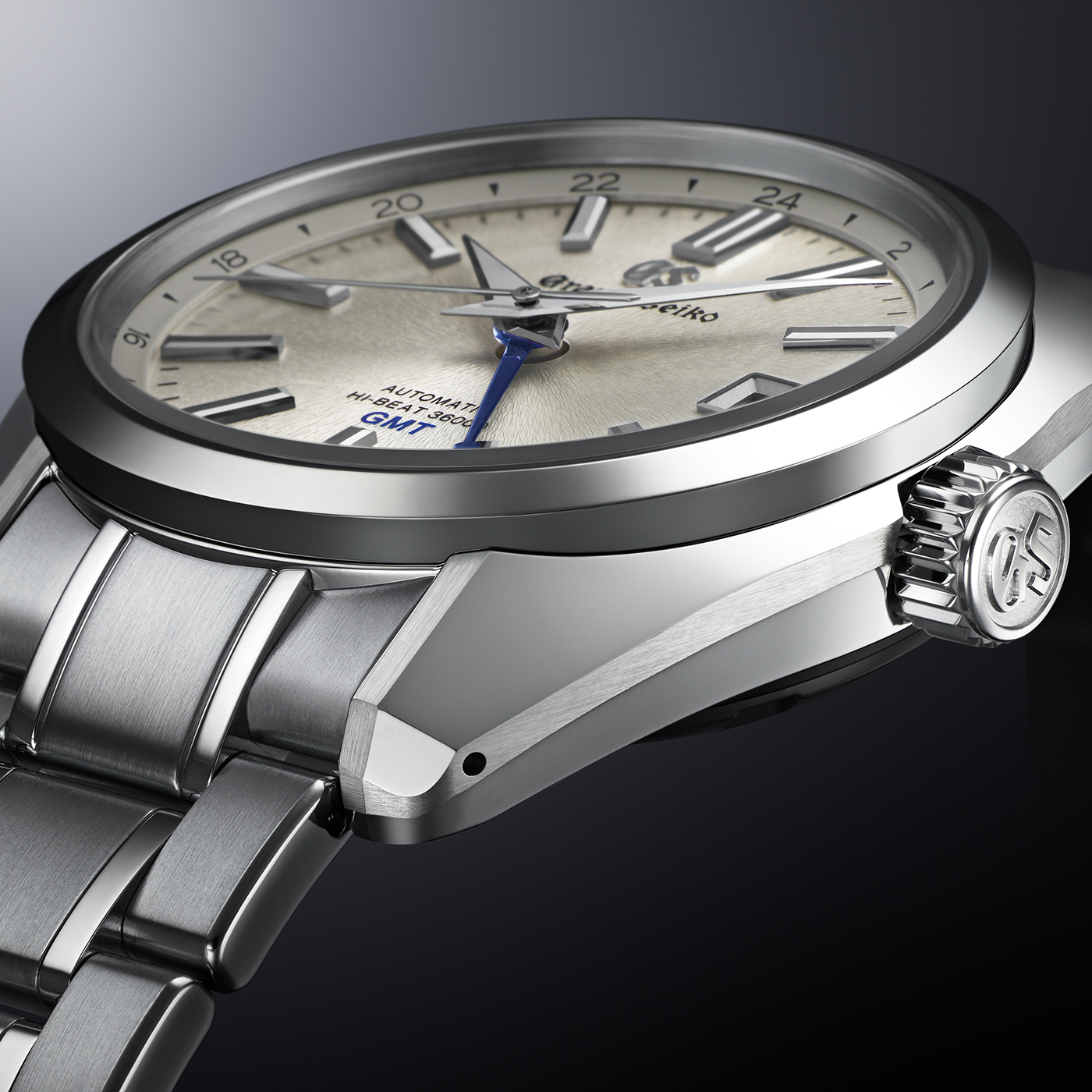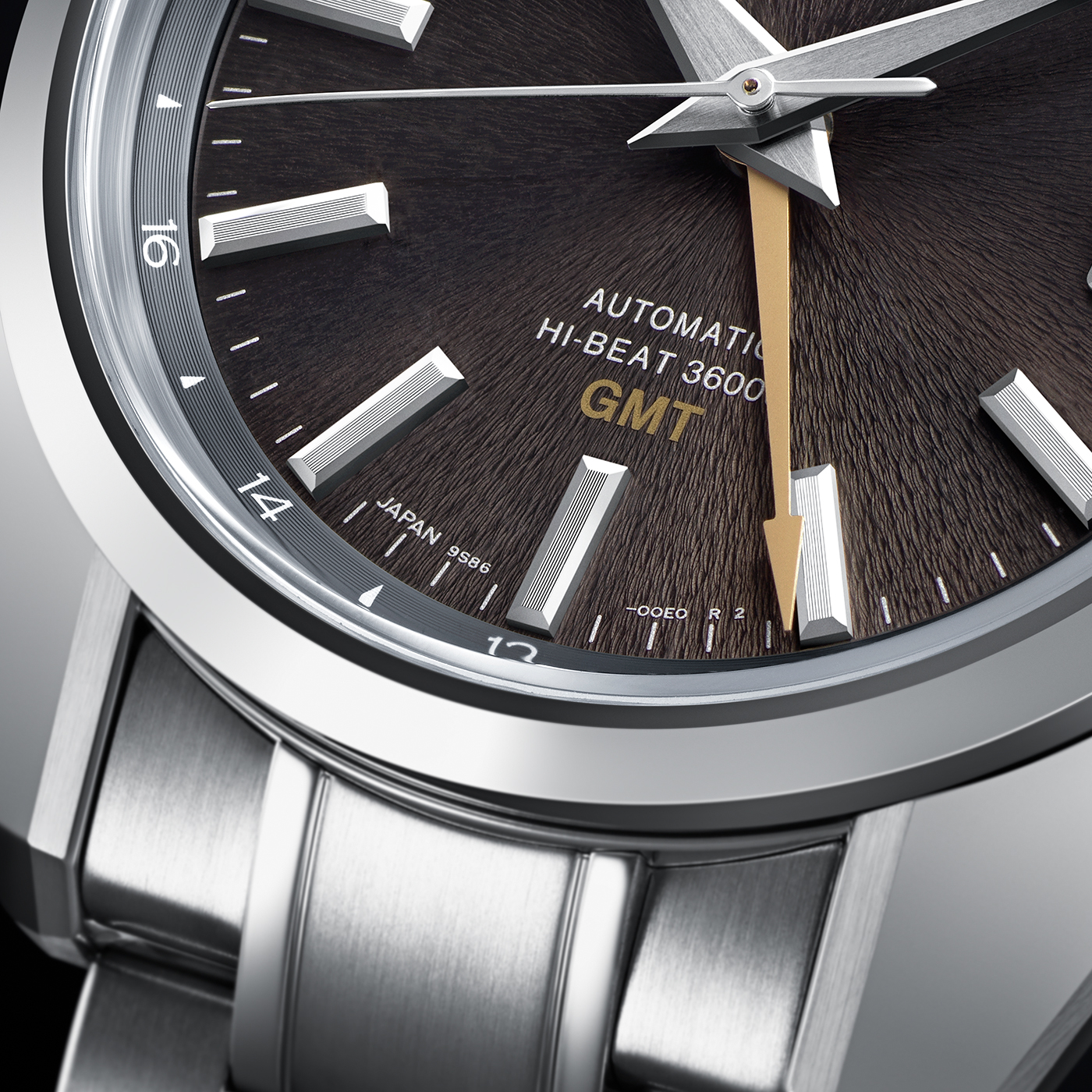 The phrase "stainless steel" is used so widely that it is easy to overlook the fact that there are many different grades. One particular type of stainless steel has such high levels of durability and corrosion resistance that it is perfectly suited to use in wristwatches but has always proved very difficult to process and polish. Until now, that is.
Several Grand Seiko 9S mechanical watches now have cases and bracelets made of Ever-Brilliant Steel, which, as its name implies, has a bright white hue and is among the most corrosion resistant types of steel. Indeed, its resistance is such that it has a PREN* value 1.7 times greater than the steel most commonly used in fine watches. To ensure that the cases and bracelets made of this Ever-Brilliant Steel conform exactly to the aesthetics of the Grand Seiko Style, Grand Seiko's engineers developed a new way of processing this steel so that, on the hairline finish surfaces, it takes on a brilliant white color that enhances the beauty of the finished watch.
* PREN (Pitting Resistance Equivalent Number) is a widely accepted standard used to measure corrosion resistance.