Chapter 19
Striking the delicate balance between size, performance and power.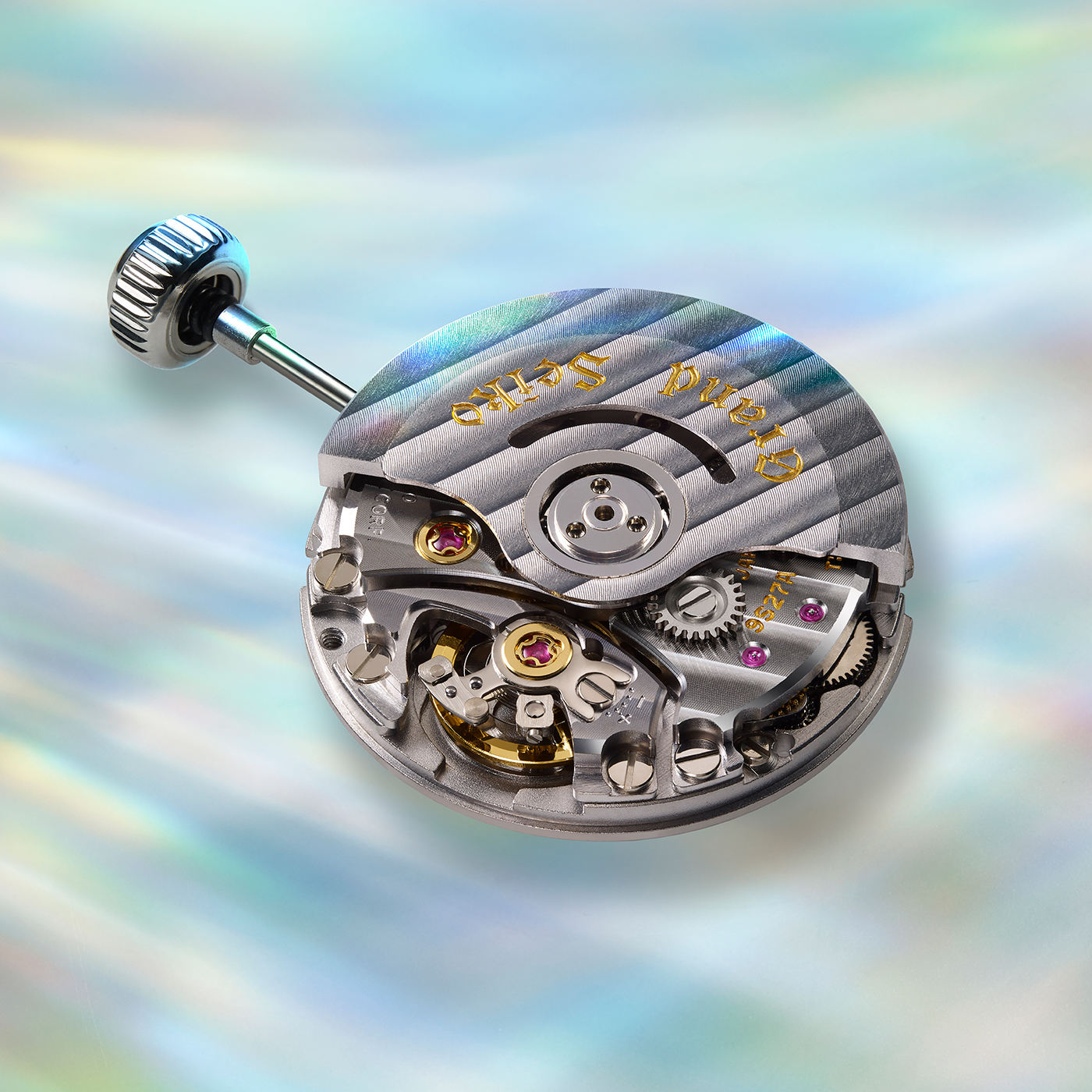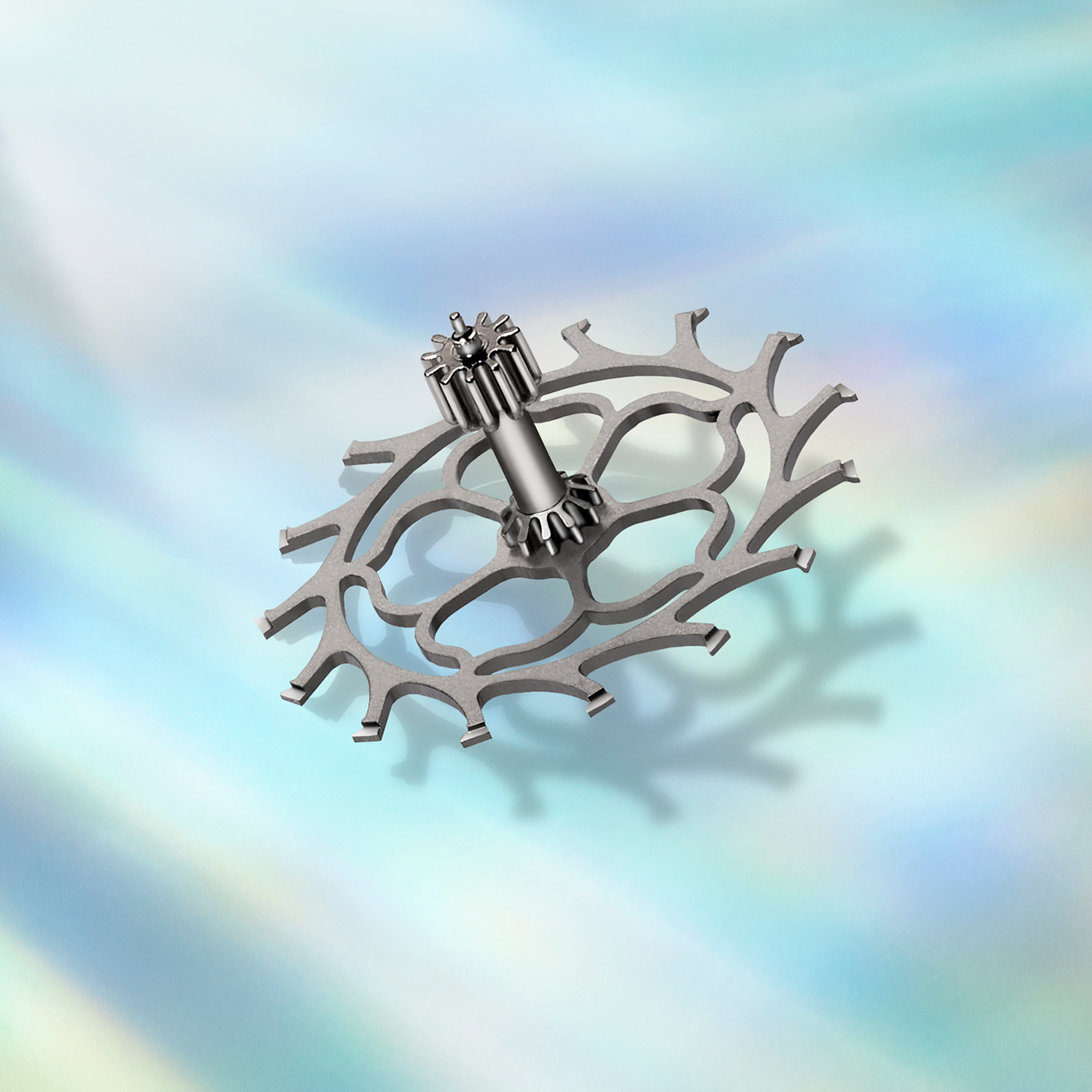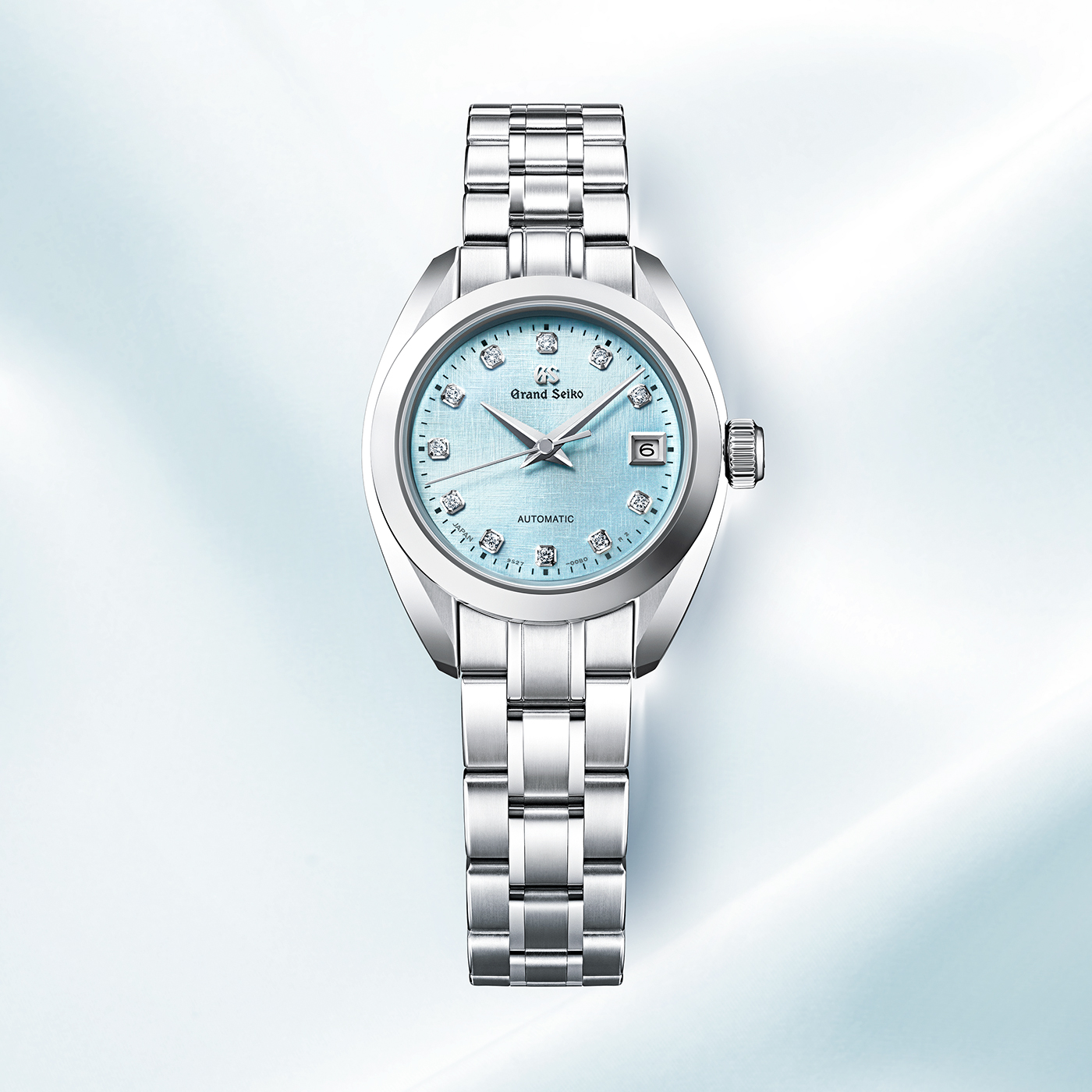 The 9S family of calibers is not just for men. Caliber 9S25 was made in 2018 and Caliber 9S27 was created in 2019 to deliver the perfect balance of size, precision and power reserve that would allow the creation of women's watches with all the beauty and performance that the Grand Seiko customer demands.
Caliber 9S27 is just 20.0 mm in diameter and 4.49 mm in depth, which is about one third of the volume of all other 9S movements, and yet it has a precision rate of +8 to -3 seconds a day and an impressive 50-hour power reserve. To achieve this optimum balance between precision, power reserve and size for both movements involved designing all the major components from scratch, creating a completely new gear train and using MEMS technology for the pallet fork and the unique petal-shaped escape wheel.
The result is a collection of Grand Seiko women's watches that are as functional as they are refined. And, with cases with diameters of around 30 mm or even less, they sit easily on any size of wrist and are a joy to wear.