Chapter 18
The details make the difference.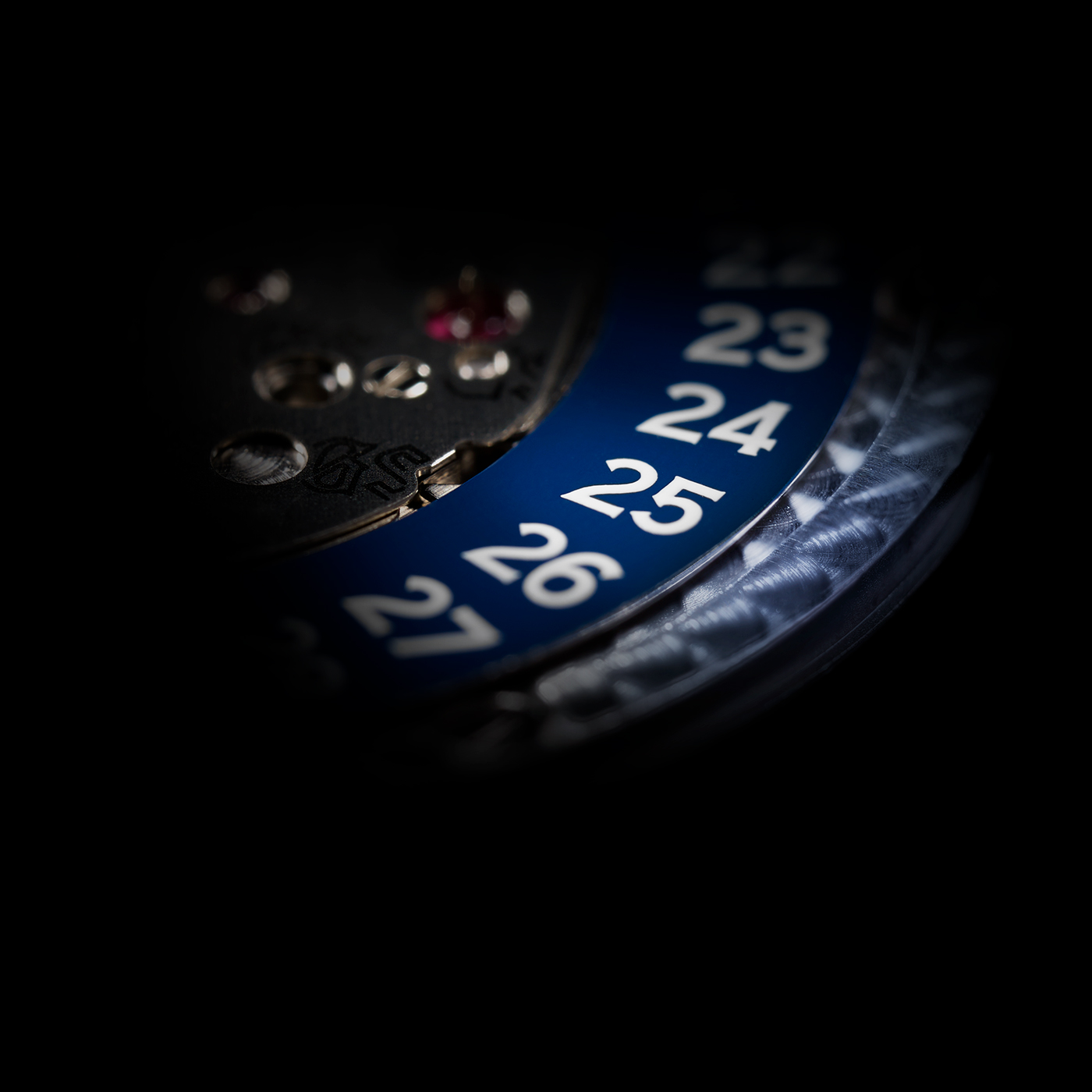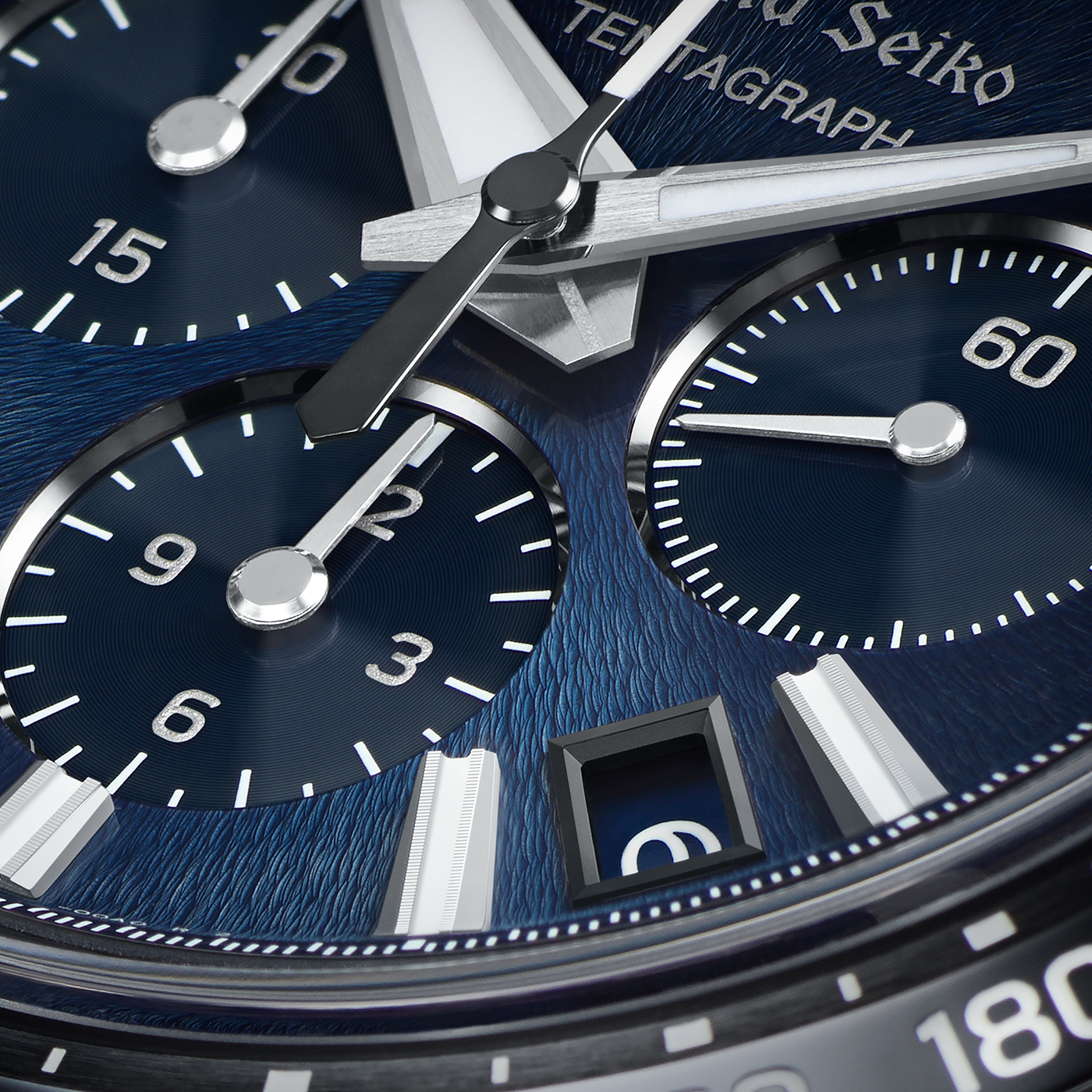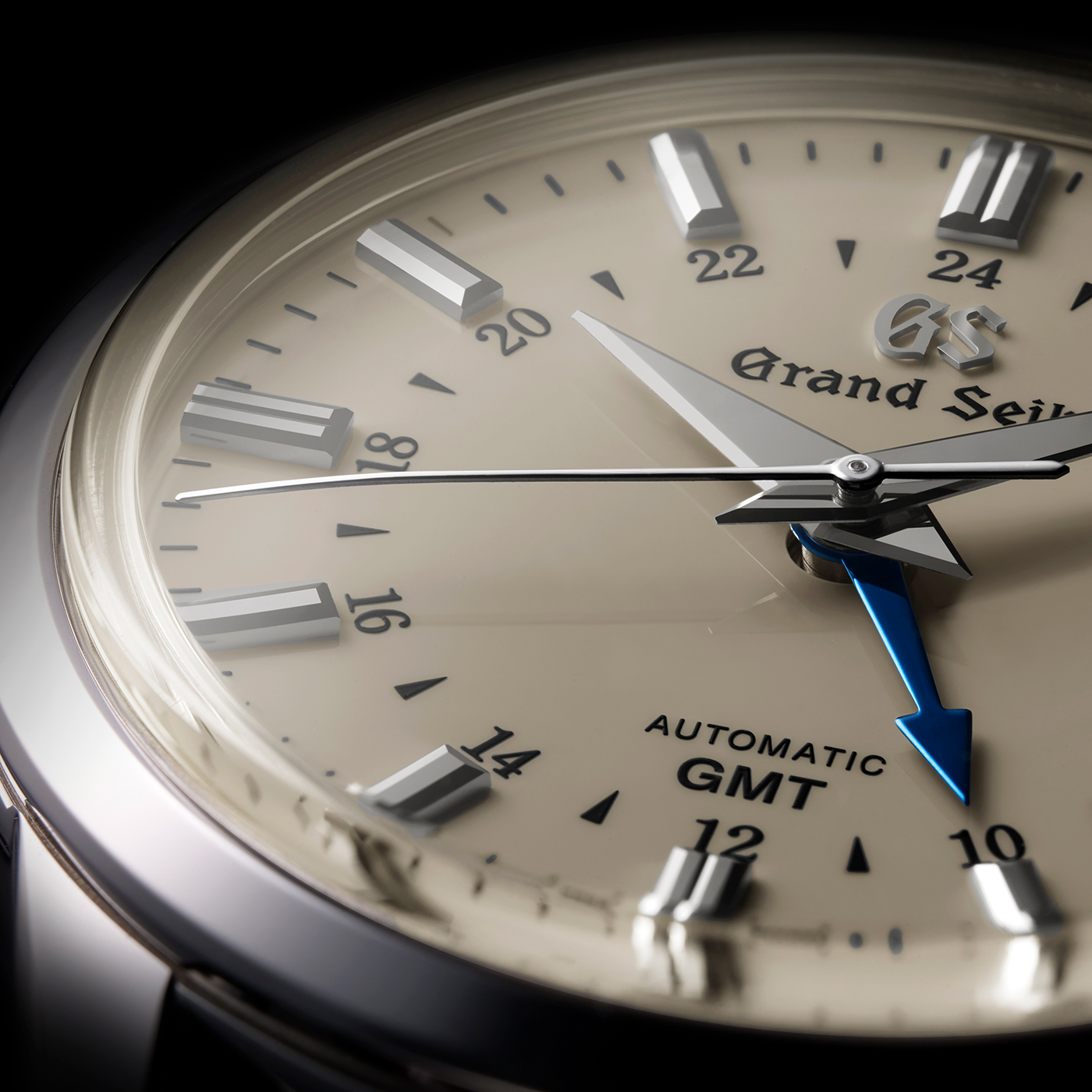 Ask any Grand Seiko owner and they will tell you. It's a pleasure to study a Grand Seiko watch because, each time you look, you see a different detail. It might be that, in the TENTAGRAPH, the background to the date is in exactly the same navy blue as the dial. It might be that the seconds hand on the classic GMT mechanical watch is curved so that its tip is as close as possible to the markers on the dial rim and so makes the time easier to read with precision. Or it might be the way that the side of the 9SA5 movement has a matte finish to contrast with the sharply cut and highly polished ridges and edges.
Whatever the angle and whatever the light, every Grand Seiko watch presents an ever-changing aspect that is the result of a passionate dedication to detail. But the Grand Seiko idea of true craftsmanship goes deeper still. Whether the component is on the dial and designed to please the eye or is completely hidden inside the movement, the craftsmanship involved in its creation is at the same high level. Because every detail matters.