Chapter 15
The Caliber 9S Twin-Barrel System. A first for Grand Seiko.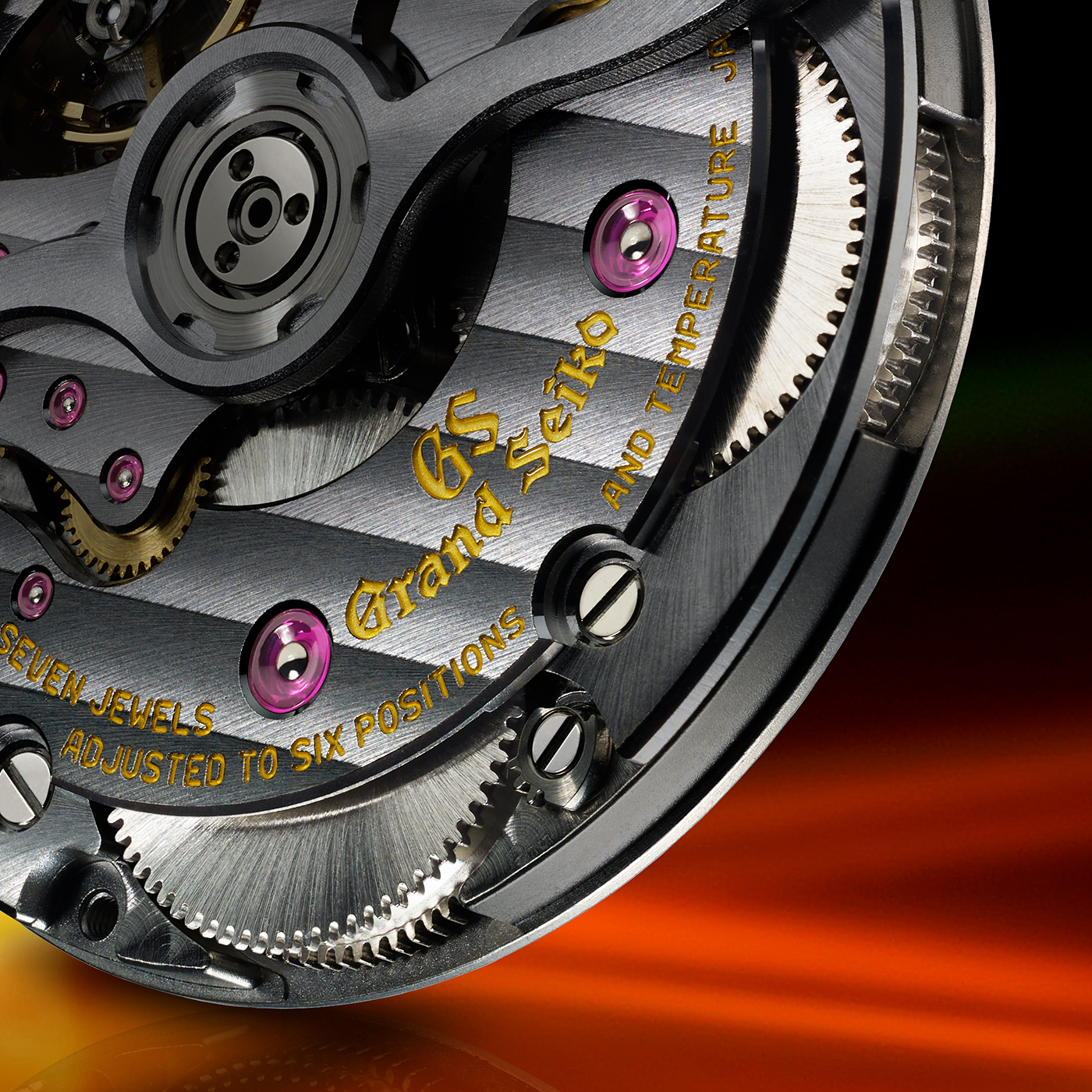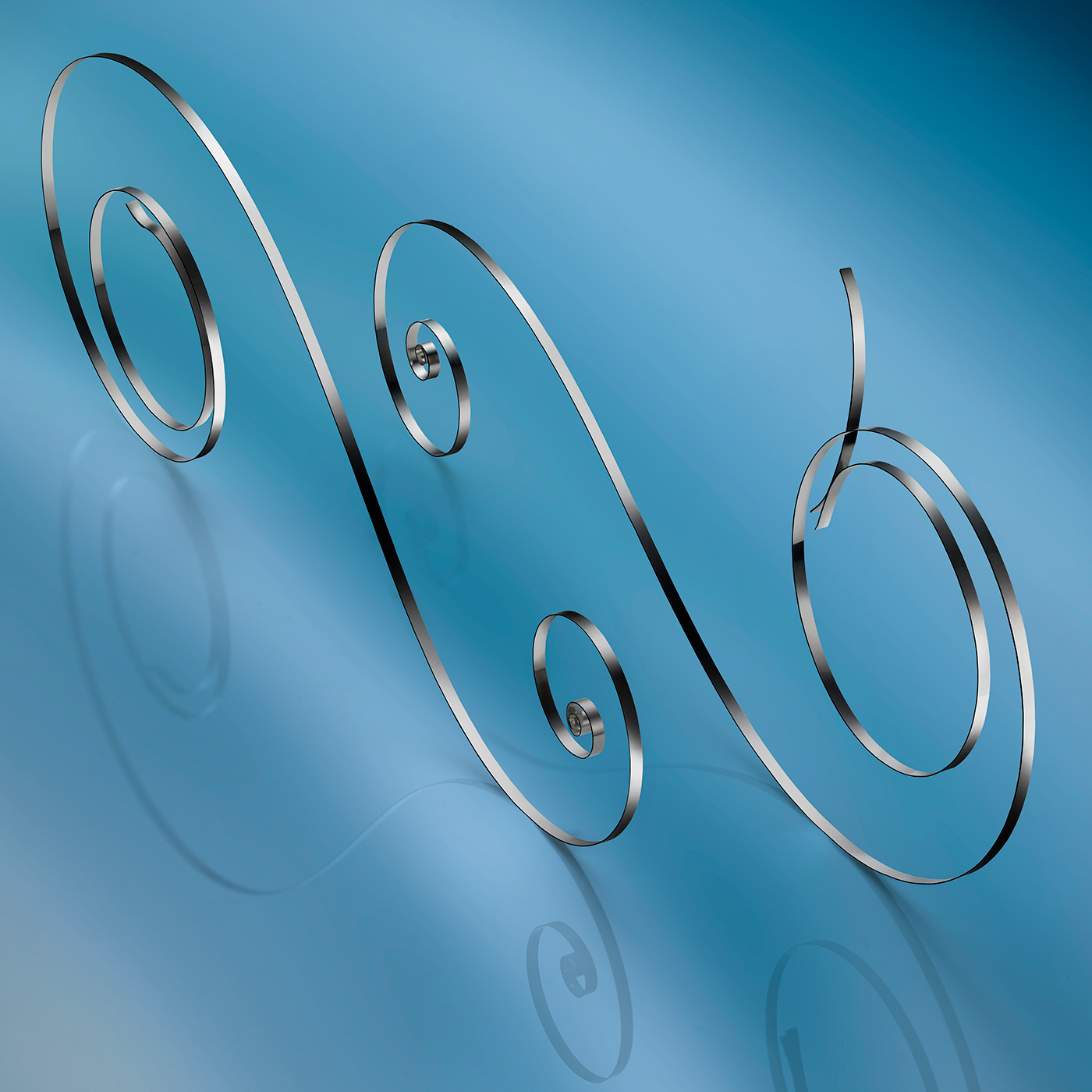 As the Grand Seiko team planned the new generation of 9S movements, it looked simple at first glance; two barrels would be better than one as they could store more energy and increase the power reserve. Alas, however, it may have been a simple idea but incorporating two barrels without significantly increasing the volume of the movement was a real challenge, which makes the fact that Caliber 9SA5 is about 15% thinner than its high-beat predecessor all the more remarkable. The reduction in depth was achieved by arranging the automatic winding mechanism on the same level as the gear train.
The twin barrels, placed horizontally in sequence, transmit the increased power to the gear train with maximum efficiency and reduce the load on the gear train, thus ensuring the movement's durability over the long term. Together, this Twin-Barrel System and the Dual Impulse Escapement give Caliber 9SA5 a remarkable 80-hour power reserve.
It took the Grand Seiko team nine years to develop these new technologies and to combine them into Caliber 9SA5. With its high precision and extraordinarily long power reserve, it was clearly time that was invested wisely.