Chapter 20
The GMT watch. Making time travel easy.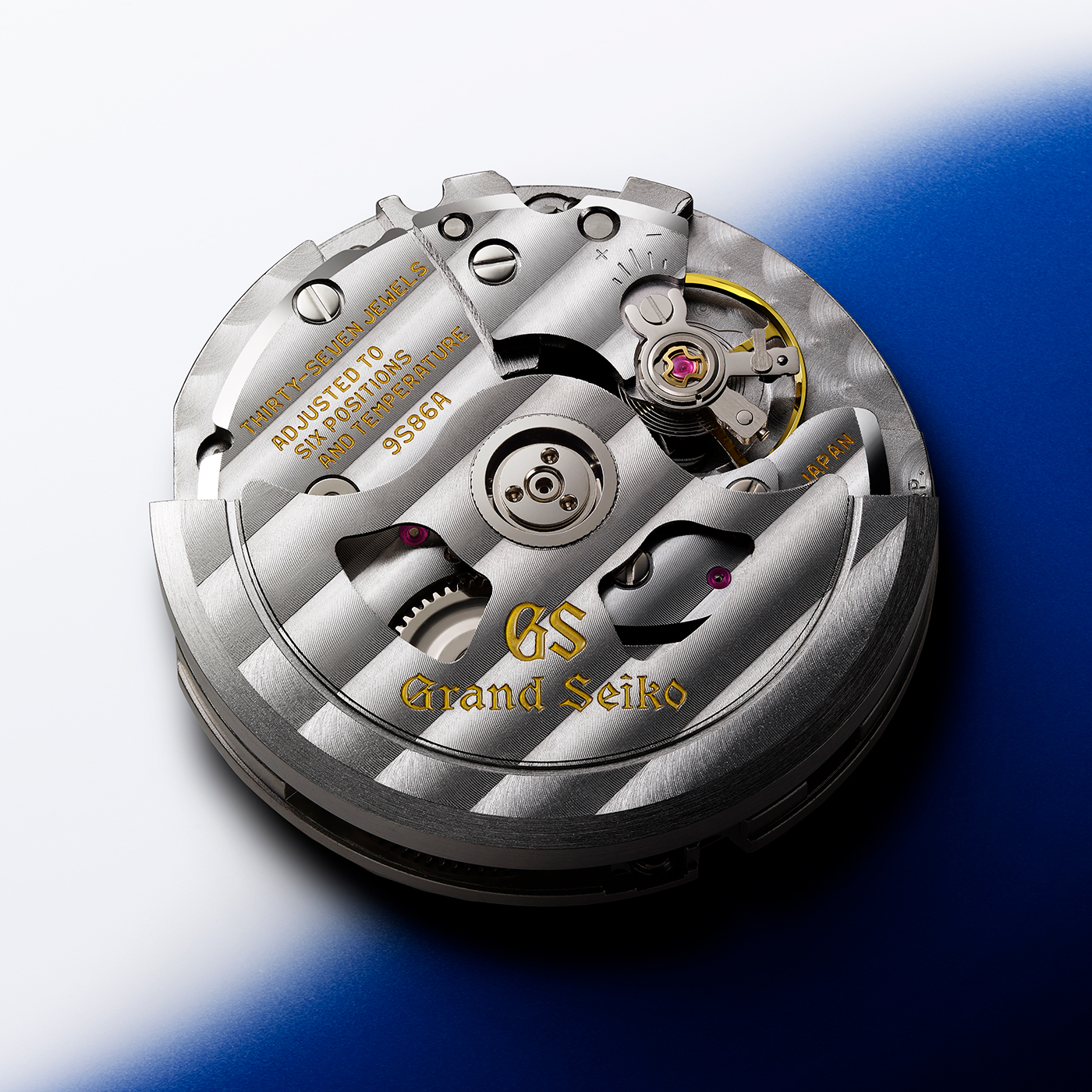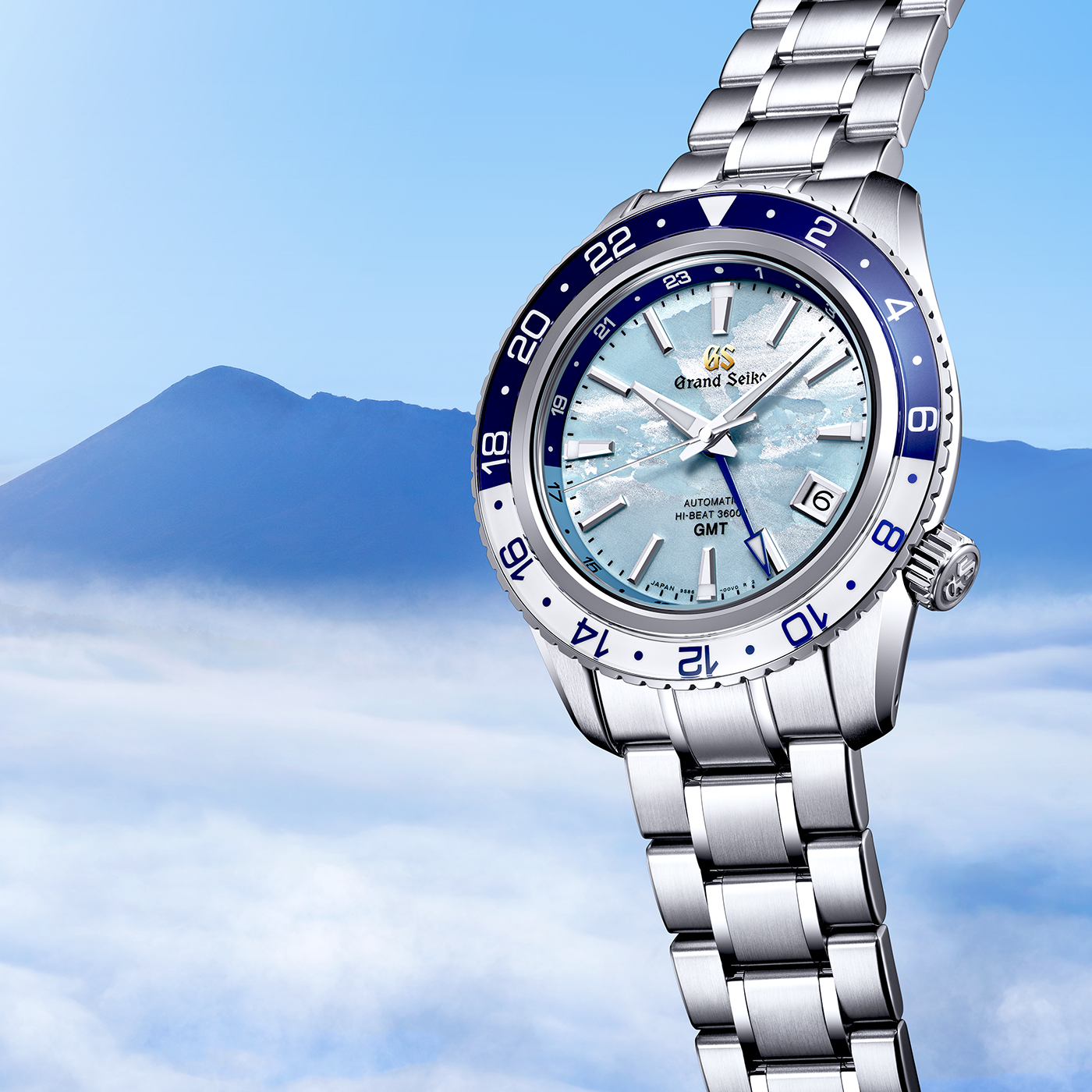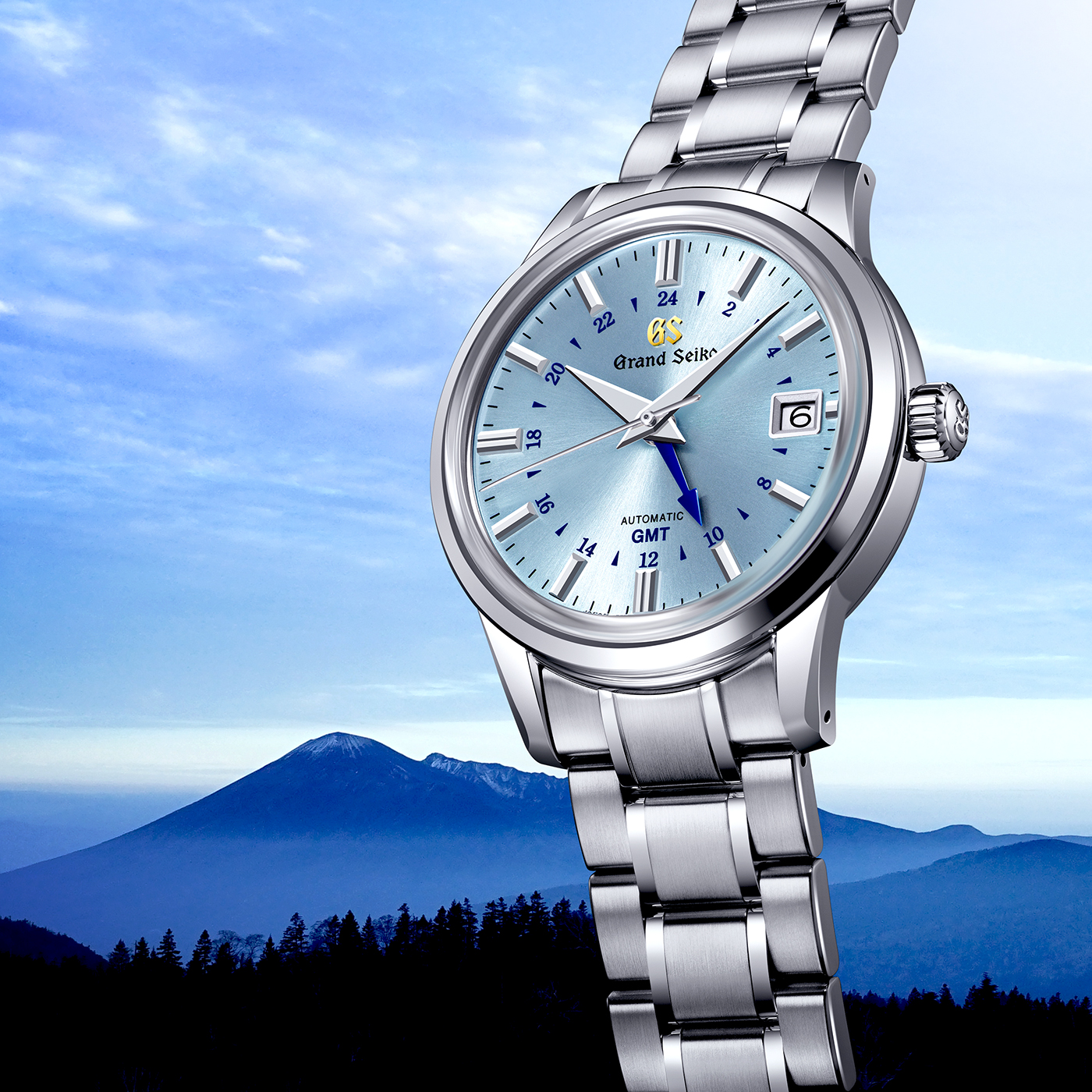 The presence of a GMT hand on a watch is a simple yet very useful way to make international travel and communication just that little bit easier. When you're abroad, for example, it's often very handy to know exactly what time it is back home, especially when, as with the 9S and all other Grand Seiko GMT calibers, the hour hand is so easy to set, without having to stop the seconds hand.
Developed in 2002, Caliber 9S56 was Grand Seiko's first mechanical movement with this GMT function. Eight years later, Caliber 9S66 combined the GMT with a 72-hour long power reserve and, in 2014, Caliber 9S86 offered the GMT function in a high-beat watch. With all these movements, you can adjust the hour hand to the time in a different time zone without compromising the accuracy of the watch.
Today, several Grand Seiko 9S caliber watches offer not only a GMT hand but a 24-hour rotating bezel which allows a third time to be shown simultaneously. That conference call between colleagues in Los Angeles, Tokyo and Paris just got a little easier to schedule.