Chapter 2
The 9S Hi-Beat 36000 series. Meeting one of watchmaking's greatest challenges.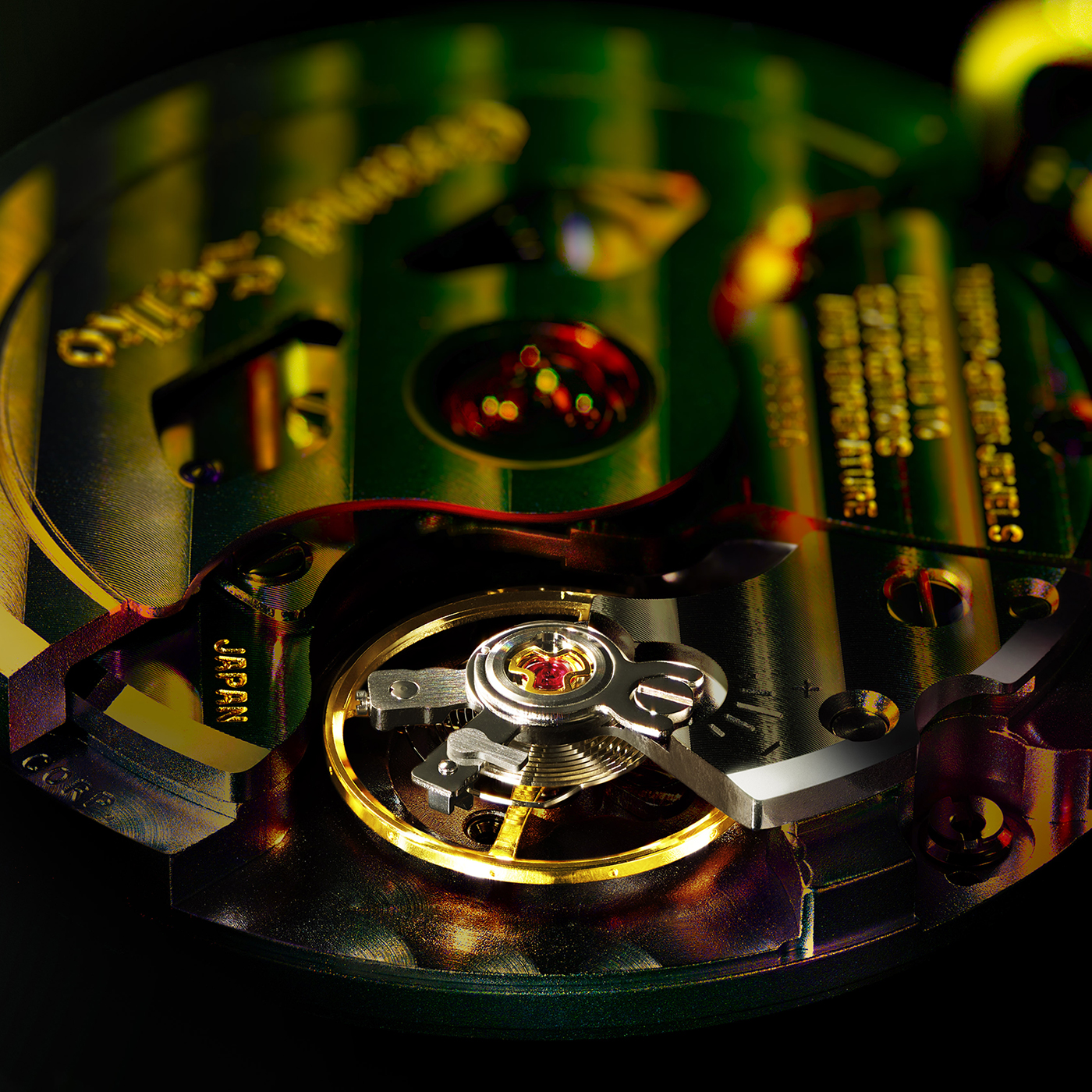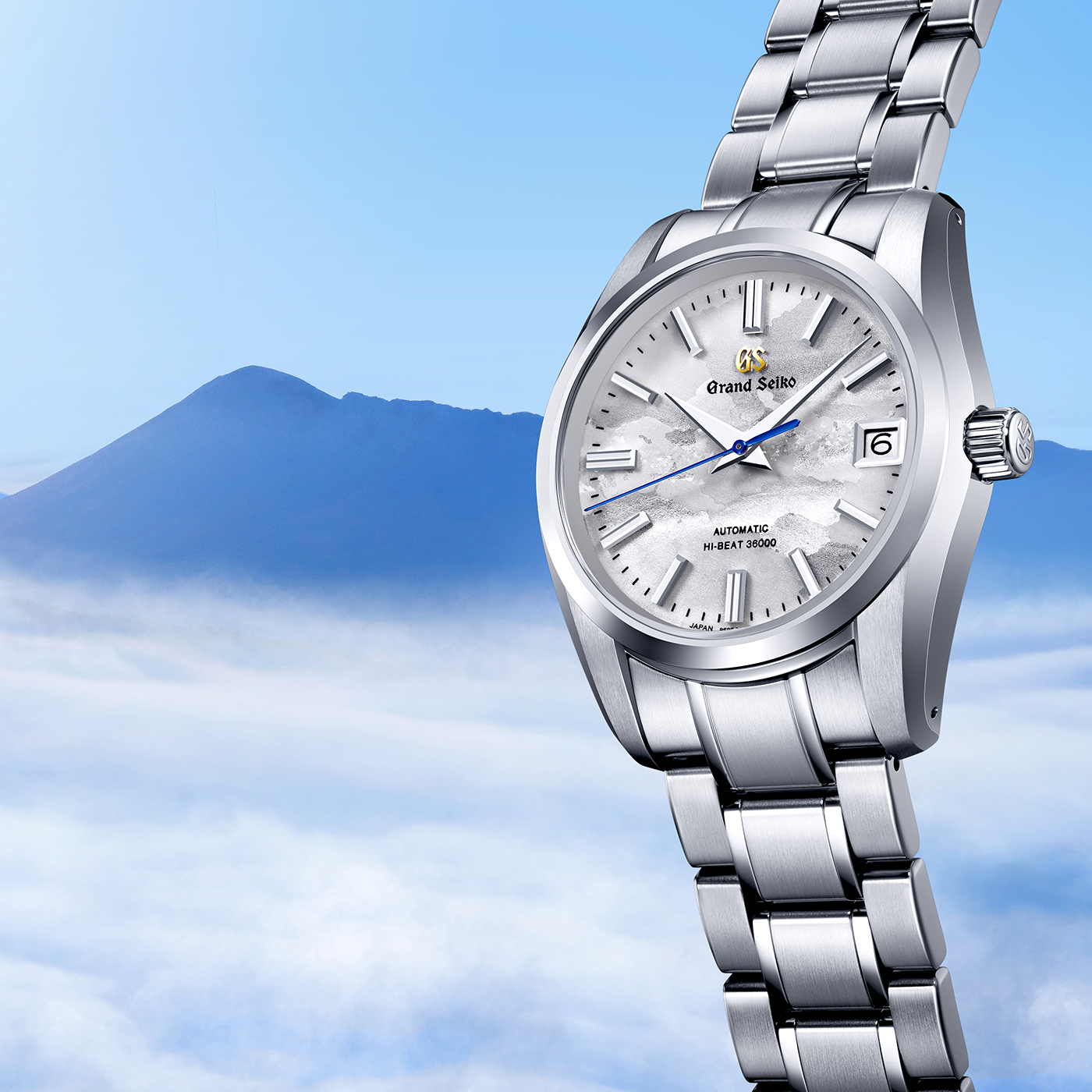 High precision has always been central to Grand Seiko's ideals. So it was only natural that its designers would take on the challenge of creating a high-beat caliber because, the higher oscillation rate of the balance, the more the watch is resistant to external shocks and the greater its accuracy. The Hi-Beat 36000 Caliber 9S85, first unveiled in 2009, met this challenge and delivered a new combination of high precision, durability and extended power reserve in a movement that also allowed every watch to have the legibility, size and comfort on the wrist that the Grand Seiko Style demanded.
New materials were developed for both the hairspring and the mainspring to ensure a power reserve of 55 hours and stable accuracy. The other crucial advance was the use of Micro Electro Mechanical Systems (MEMS) technology to reduce the weight of the escape wheel and the pallet fork, making them more efficient and to allow more complex shapes. Thanks to MEMS, these all-new components were made to tolerances of 1,000th of a millimeter.
Since 2009, the 9S Hi-Beat series has evolved consistently and now includes the remarkable Caliber 9SA5 which delivers a power reserve of 80 hours.
The Grand Seiko hi-beat journey continues.