Chapter 10
Zaratsu polishing, the key to Grand Seiko's "sparkle of quality"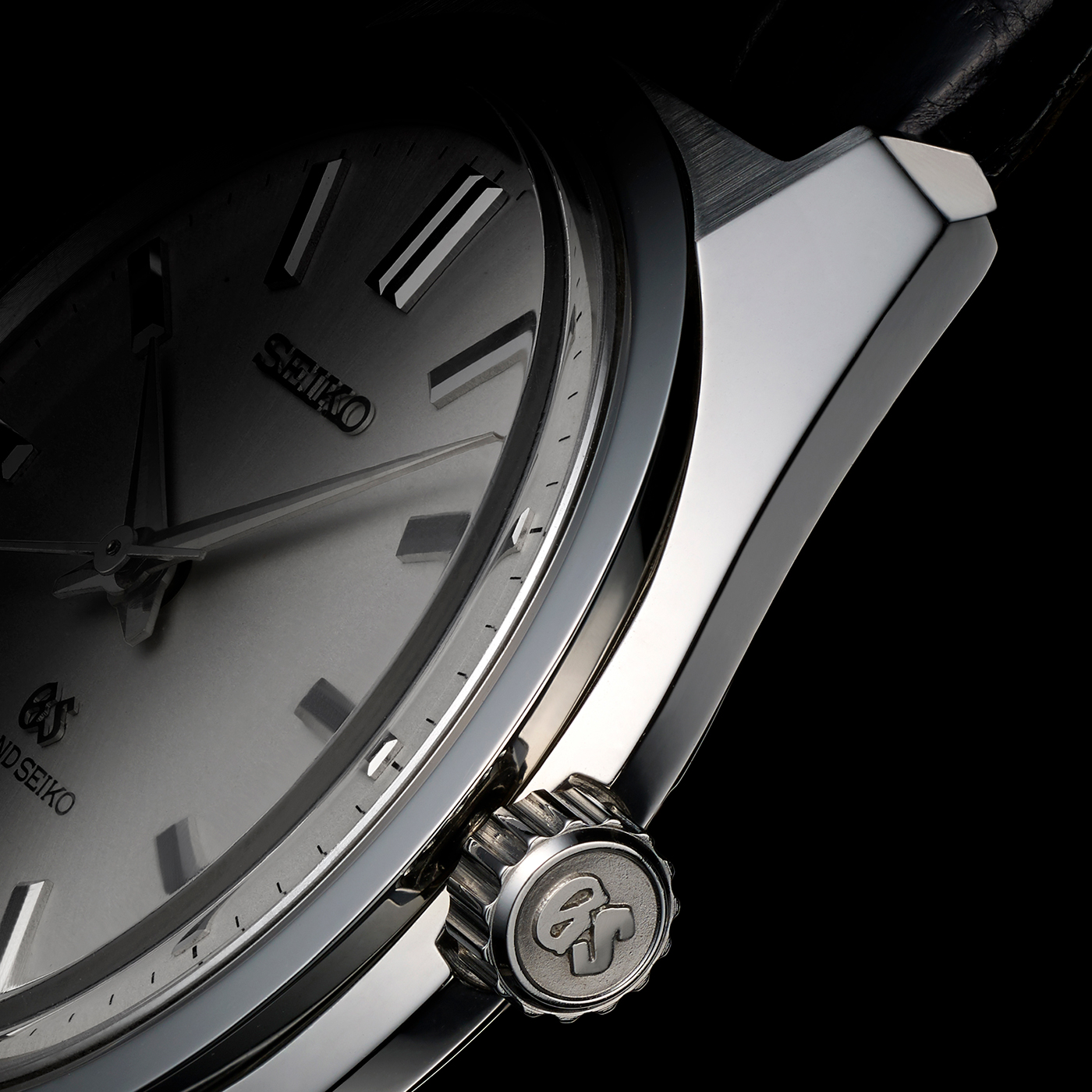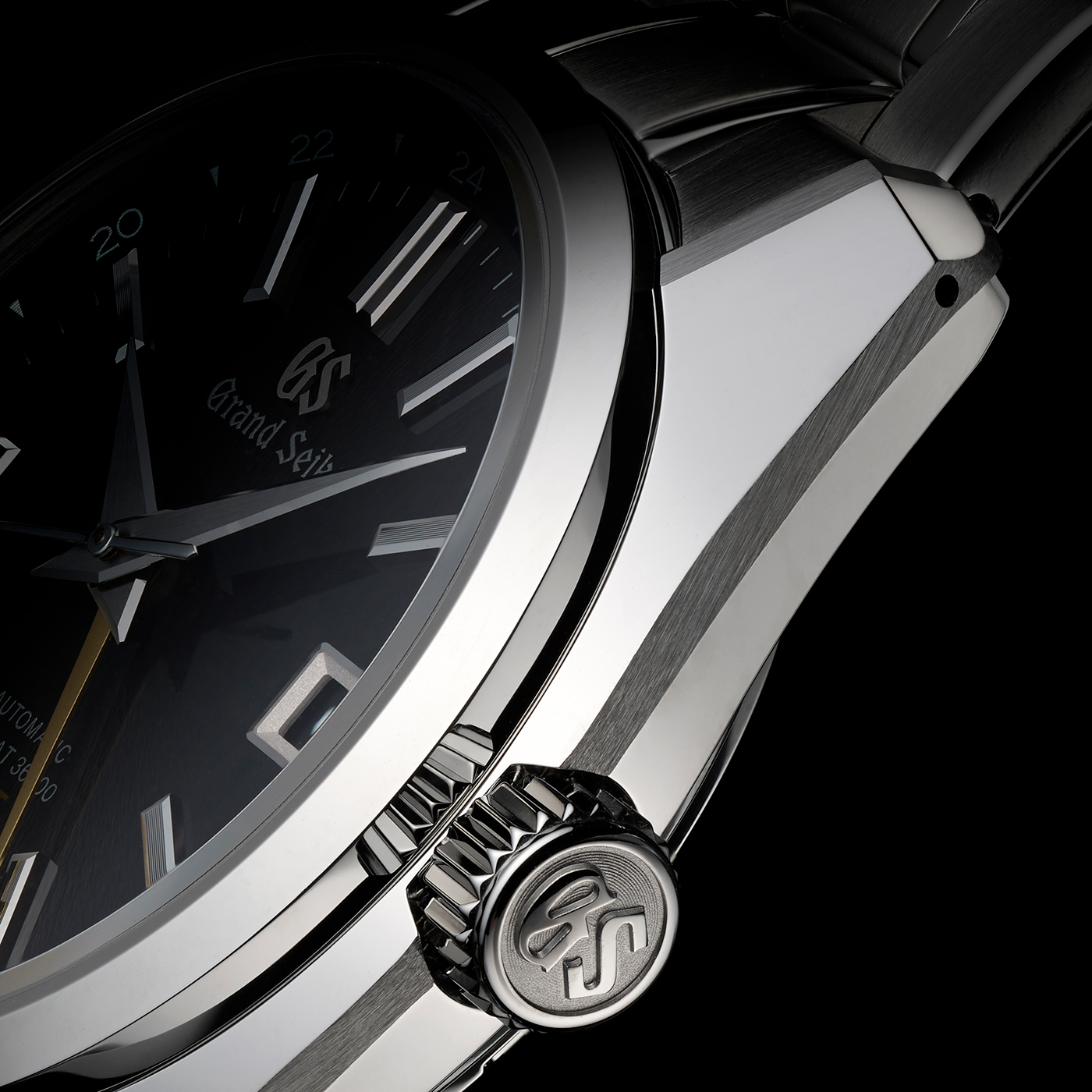 Zaratsu polishing is a painstaking and technically difficult task, but one that is vital to achieving the "sparkle with quality" that is central to the Grand Seiko aesthetic.
Only with Zaratsu polishing can the surface of a watch case be made smooth and distortion-free while maintaining the sharpness of the ridge lines.
First used for Grand Seiko in the 1960's, the Zaratsu process is still central to its case manufacturing today and is still the responsibility of a team of specialist men and women whose skills and excellence in hand craftsmanship are testament to their intensive training and dedication. As every Caliber 9S watch bears witness, Grand Seiko has made huge strides in technology, materials and manufacturing processes over the past 50 years, and indeed the art of Zaratsu polishing has also been enriched with new techniques but, in the end, what makes the difference is the quality of the craftsmanship. In creating the perfect watch case that has Grand Seiko's unique "sparkle of quality", it's the experience, dedication and skill of the craftsmen and women who are entrusted with Zaratsu polishing that counts the most.